Google Review
And Testimonials
Below are just a few HBA member that volunteered to share their experience with the HBA of Greater Springfield by providing an HBA Testimonial.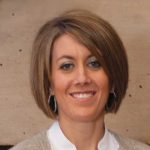 "A few years ago we approached the HBA with the idea of sponsoring the HBA Membership Directory. The HBA staff worked with us to make our sponsorship just what we needed it to be. Our HBA always looks for ways to deliver extra value for Southern Supply and Southern Materials sponsorships. They even worked with us to expand our Membership Directory sponsorship to include HBAHomePros.com, the electronic searchable version of the directory. Jill Squires-Vincel Southern…
Read More . . .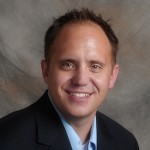 "Since adding a Banner Ad to the Home Page of SpringfieldHBA.com and a Web Link to HBAHomePros I have seen a noticeable increase in web traffic. Approximately 75% of traffic to my site originates from SpringfieldHBA.com. I am sure the addition of a few Keywords to HBAHomePros will continue to help referrals come my way. Electronic advertising on SpringfieldHBA.com compliments my print advertising in the HBA Event Magazine which is a great way to make…
Read More . . .