HBA Membership requires a B or better with the BBB, General Liability & Workers' Compensation Insurance*
There are costs associated with where you build your home that you incur before the first nail is driven. Compare costs/fees for cities & counties in your HBAGS coverage area.
Look Before You Build!
Quality Insured Home Professional FOUND HERE. Our standards result in the best group of home pros in the Southwest Missouri.
Construction deemed an Essential Business by the City of Springfield and many area communities
In order to keep those in the construction industry updated on business practices and current news, please click the button above for details.
Also, stay informed with our Facebook Page.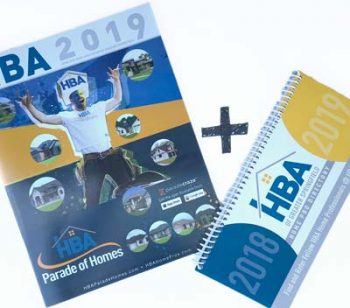 There are two NEW things to share with you that will help you (HBA Home Pros) be…
more...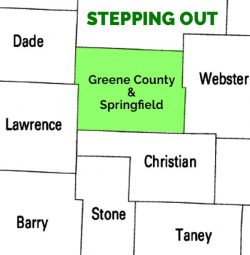 Revised Civil Emergency Order for Springfield & Greene County – April 30, 2020 Missouri's Economic Reopening Order and Phase 1 Guildlines – April 27, 2020…
more...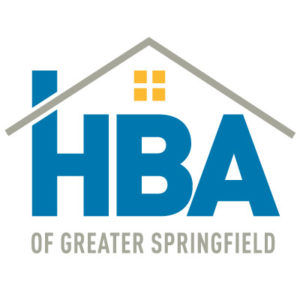 The Home Builders Association of Greater Springfield is the voice and advocate for construction professionals leading the way to protect and promote housing and preserve the American dream of home ownership. Your source for HBA Home Pros - Quality Insured Home Professionals.