HBA Membership requires a B or better with the BBB, General Liability & Workers' Compensation Insurance*
Your opportunity to look inside a home that you might otherwise never have the chance to see.
Quality Insured Home Professional FOUND HERE. Our standards result in the best group of home pros in the Southwest Missouri.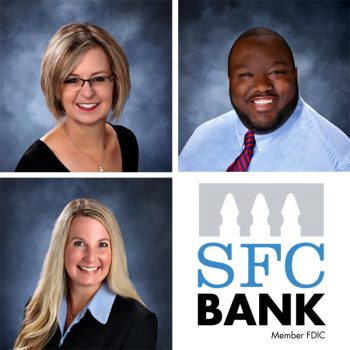 Meridith Conboy, Missey Hayward and Jordan Pierce have joined the SFC banking team.
more...
Learn what the HBA has to offer and narrow down your company needs. We highly recommend this process.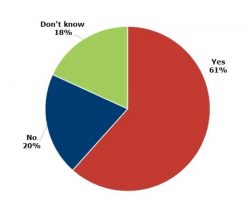 About 3 out of every 10 American adults are currently working from home, on a…
more...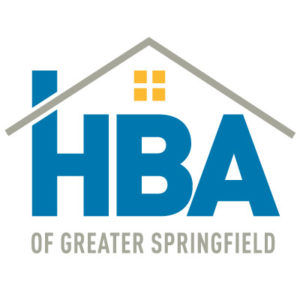 The Home Builders Association of Greater Springfield is dedicated to excellence and advancement of the residential construction industry, its members, and the communities they serve. Your source for HBA Home Pros - Quality Insured Home Professionals.