Give the HBA a review – whether it is for what they do for homeownership & builders advocacy or regarding one of our events like the Home Show or Parade of homes -  Click Here!
Learn more about the Home Builders Association of Greater Springfield through the HBA Member Testimonials below.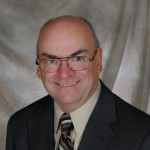 "Because of my listing on the HBA Home Pros membership search and a Banner Ad on the home page my web traffic increased significantly. My statistics showed that approximately 25% of my web traffic is currently originating from SpringfieldHBA.com." Sam Bradley Sam Bradley Homes HBA Member
Read More . . .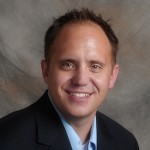 "Since adding a Banner Ad to the Home Page of SpringfieldHBA.com and a Web Link to HBAHomePros I have seen a noticeable increase in web traffic. Approximately 75% of traffic to my site originates from SpringfieldHBA.com. I am sure the addition of a few Keywords to HBAHomePros will continue to help referrals come my way. Electronic advertising on SpringfieldHBA.com compliments my print advertising in the HBA Event Magazine which is a great way to make…
Read More . . .