Window Options Every Homeowner Will Love – Home Show Presentation
Wahlquist 01/17/2018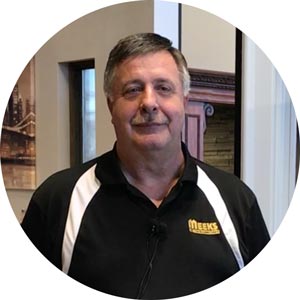 Window Options Every Homeowner Will Love
Presented by Meek's - The Builder's Choice
1:00 PM • 
SUNDAY, Jan 28th
As the auto industry gets closer to the development of self-driving cars and alternative power sources for automobiles is improved. The Window and Patio Door industry are developing more sustainable products that lessen the impact during the manufacturing process. We have glass options today that are designed to fit both our desires and affordability. One of the most exciting areas of new technology is wireless security built within the products.
All Presentations on the 300 Level
All Presentations on the 300 Level
SUNDAY'S SCHEDULE
---
Sunday, Jan 28th
House Plans - Getting Them Right
B&G Drafting, Inc.
---
Window Options Every Homeowner Will Love
Meek's - The Builder's Choice
---
Vinyl, Luxury Vinyl, Engineered Floors: What's the Difference?
Mouery's Flooring
---
HBA Home Show 2018
Friday, January 26:   11am - 7pm
Saturday, January 27:    10am - 7pm
Sunday, January 28:    11am - 4pm