HBA Membership
What Does It Mean For You?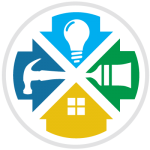 HBA Home Pros List
If you have not used the HBA Home Pros List you should give it a test drive right now. HBA Home Pros List is the most frequented page on HBASpringfield.com. We continue to promote this resource to those in the Springfield as the best place to find Quality Insured Home Professionals. Many members are finding that a good portion of their web traffic is originating from HBASpringfield.com and more specifically HBA Home Pros List.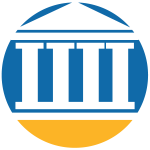 Advocacy
Regulatory Advocacy - Includes working with regulatory staff for positive change...
Legislative Advocacy - Includes working with elected officials to change, defeat or adopt laws or ordinances...
Political Advocacy - Consists of effectively advocating in the electoral process to help elect...
Legal Advocacy - When an unfavorable or abusive law or enforcement method must be challenged...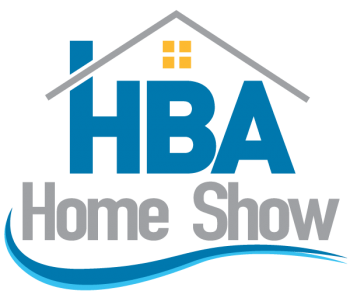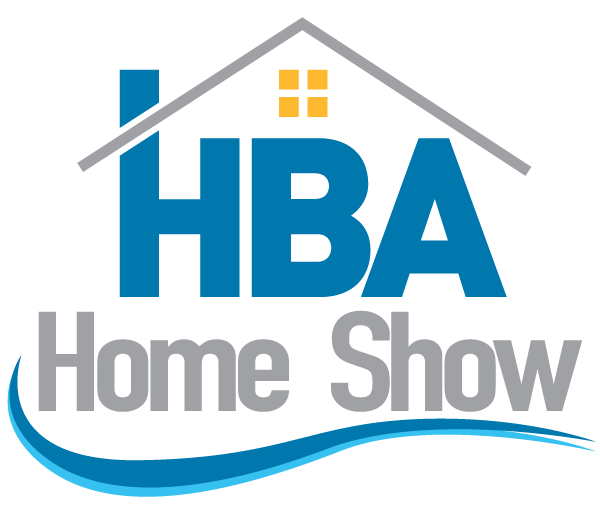 HBA Home Show
Annual event where members display their work and enjoy the opportunity to interact with the public as well as other HBA members. Members can further their knowledge by attending live presentation or participate by leading a live presentation of their own that is approved by the Trade Show Committee consisting of HBA Builder, Remodeler and Associate Members. (The Home Show is held in the last weekend in January).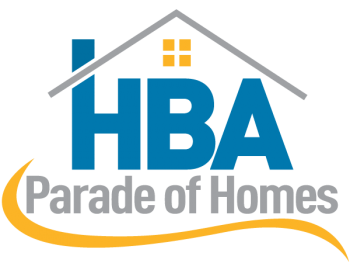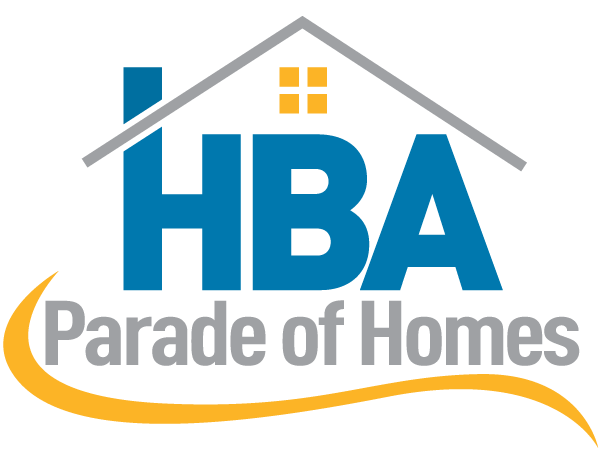 HBA Parade of Homes
A public tour of homes built or remodeled by outstanding HBA members. This event is spread out over Greene and surrounding counties making for the HBA of Greater Springfield's largest display of workmanship by Builder and Remodeler Members. (The Parade of Homes is held the last two full weekends in June)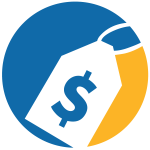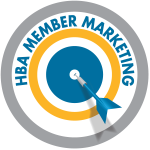 HBA Marketing Resources
Here are just a few of the advertising opportunities that only HBA Members can utilize:
HBA Event Magazine (distributed at the HBA Home Show, HBA Parade of Homes and HBA Home Remodeling Show)
Website Advertising (from the home page banner member ad and featured member ads to web links on the HBA Home Pros)
HBA Home Pros Info - Consumer e-Newsletter. Sign up at HBAHomePros.info
Membership Directory
Member Collaborative TV
HBA Member Bundles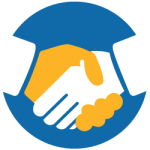 Networking
Sponsored Membership Events
Spring Golf Tournament
Spring and Fall Fishing Tournaments
Spring Corn Madness Tournament
Christmas Party (for members and guests)
Educational Seminars
HBA Charitable Foundation Events

The INCREDIBLE Party!
Bowling Tournament
Super Hero 5K
View our Calendar. More details about Networking Events