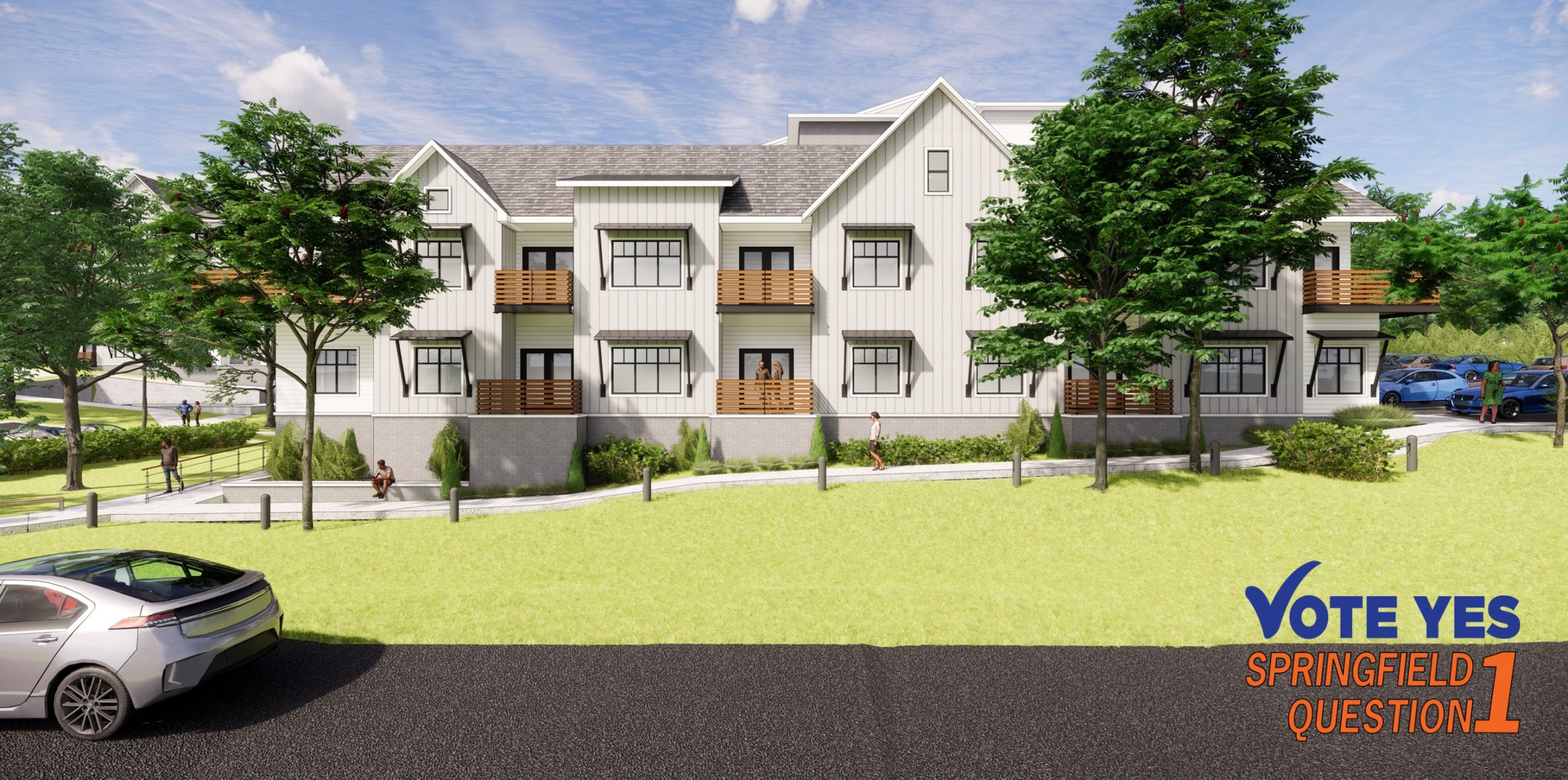 The Home Builders Association of Greater Springfield has endorsed the campaign supporting Question 1 in the City of Springfield on the November 8th ballot.
"This issue is more than a rezoning issue in Galloway; this is about the future growth and prosperity of Springfield," said Travis Miller, President of the Home Builders Association of Greater Springfield.
The original rezoning ordinance was recommended by the City of Springfield staff and approved by Springfield City Council.  This is the normal process that citizens, builders, and developers adhere to, allowing city staff and council to ensure a potential development is a right fit for our city's future. This process has been in place for decades and allows for a predictable process; that predictable process is what is necessary for continued growth in our community.
The Home Builders Association of Greater Springfield supports the "Vote YES on Question 1" campaign. Question 1 is more than just rezoning; it is about the sustained economic future of Springfield. Vote Yes to continue to sustain our growth and prosperity in Springfield. The HBA of Greater Springfield encourages Springfield voters to Vote YES on this important issue.
The HBA Board of Directors voted in favor of endorsement of this issue during the September 13, 2022, Board meeting.
The November 8 general election takes place on Tuesday, November 8, 2022. Polls are open on Election Day from 6:00 AM until 7:00 PM.
Please click here to find your Greene County polling place.
Please see the Greene County Clerk's website to preview the sample ballot. (Please note that this sample ballot includes all precinct ballots.)
Please check with your local County Clerk for polling locations for residents outside of Greene County.