TOP 5 Reason Why Millennials Should Enter the Housing Market Now!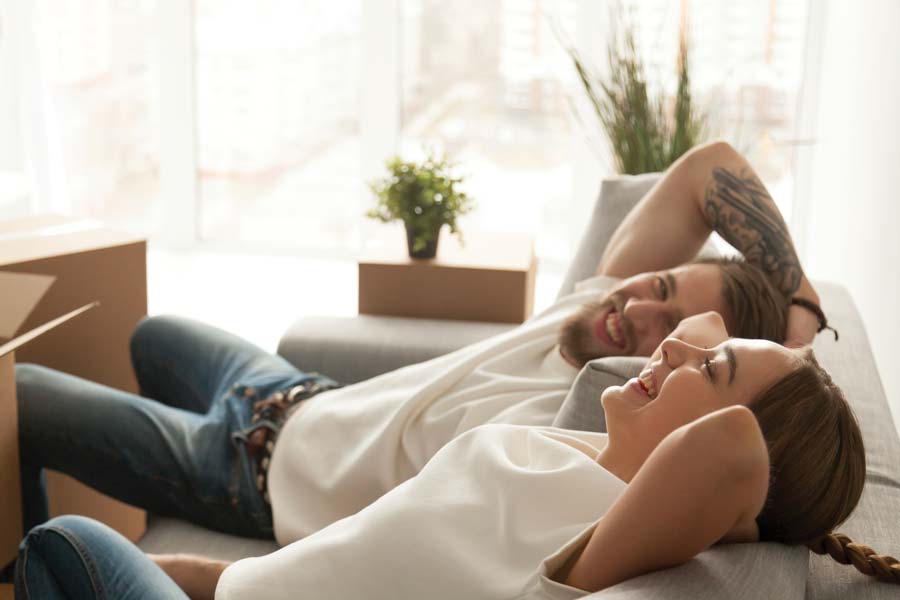 With the economy and housing market still recovering, some potential first-time home buyers may be hesitant to invest in a new home. Yet there are several reasons why now is a great time for Millennials and other first-time home buyers to start building their American Dream.
1) Interest rates are low. 
Today's historically low interest rates are helping first-time home buyers find affordable housing options. Average weekly interest rates for a 30-year fixed mortgage remained under 4.0% for most of 2019. Sources are predicting that rates in 2020 could be slightly under the 4.0% that has been previously reported over the last few years
But it's important to keep in mind that interest rates are sensitive to market forces and can change quickly. There's no indication that rates will suddenly surge upward, but even a slight rate increase can push monthly payments to the point that a buyer might miss out on their first choice for a new home.
2) Huge downpayments are not necessary.
While lenders are looking more closely at borrowers today than in recent years, there are options for purchasing your first home without a 20% downpayment. For example, the Federal Housing Administration (FHA) offers loans to first-time home buyers with downpayments as low as 3.5%. However, these loans require mortgage insurance.
To ensure that the financing process goes smoothly, buyers should consider pre-qualifying for a mortgage and having a financing commitment in place before shopping for a new home. Buyers also may find that some home builders have arranged favorable financing for their customers or offer financial incentives.
3) New homes are built to fit your lifestyle.
Designed to accommodate today's busy lifestyles, new homes – including urban condos and single-family homes – feature open floor plans, flexible spaces, low-maintenance materials and other amenities that appeal to younger buyers.
With energy costs near the top of consumer concerns, it's good to know that new homes can be more energy efficient than ever. Innovative materials and construction techniques mean that today's new homes are built to be much more energy efficient than homes constructed a generation ago. Not only can they be more affordable to operate, new homes also are significantly more resource efficient and environmentally friendly.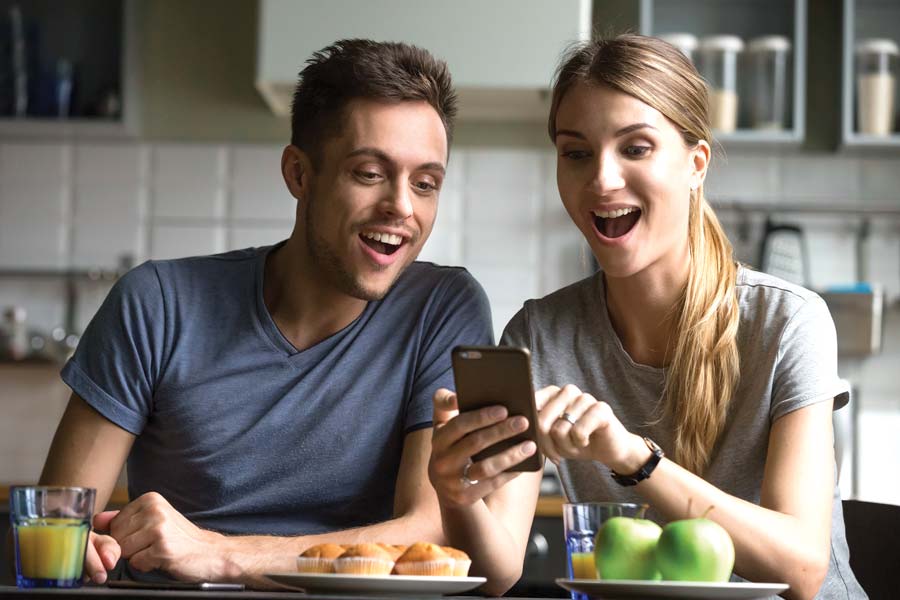 4) Technology makes house shopping fun and easy.
Today's tech-savvy home buyers use mobile apps to quickly gather all of the key information on a property and to see extensive photos from their cell phones or tablets. For example, Homesnap allows you to snap a picture of any home and get all the relevant property details, including any interior photos for homes on the market.
If you're just beginning your search, Realtor.com is a popular app because it generally contains the most accurate information gathered from more than 800 local MLSs (multiple listing services). Other real estate apps like Redfin also allow you to save your favorite listings and create auto text/email notifications to instantly receive updates about those listings or similar ones that meet your search criteria.
If you're checking out homes in an unfamiliar area, AroundMe helps you get a quick sense of the neighborhood by telling you the location of local restaurants, supermarkets, other businesses and attractions.
There also are several free mortgage apps to help you determine how much you can afford and to compare real-time rates from multiple lenders.  Popular mortgage calculator apps include Zillow and Trulia.
5) Owning a home can help young families build wealth and combat rising rents. 
For most Americans, homeownership is a primary source of net worth and is an important step in accumulating personal financial assets over the long term. As the housing market continues to recover, property values have begun to grow again. In fact, home values up 6.3 percent nationally in the first quarter of 2016, compared to the first quarter of 2015.
At the same time, rental vacancy rates dropped to their lowest point since 1985, pushing rent prices to climb 3.5 percent per year in real terms, according to a recent report from Harvard University's Joint Center for Housing Studies. That makes now a great time to start investing in your future – instead of your landlord's.
For more information on how to enter the housing market, visit HBAHomePros.com to find a HBA Quality Insured Realtor or Home Professional.stand behind it.
For more design ideas, as you think about your new home or remodeling project, find a pro at HBAHomePros.com.
QUESTION:
Are Millennials willing to pay for the Green Featured they desire? CLICK HERE AND FIND OUT!