'Tis the Season of Giving – HBA Christmas Party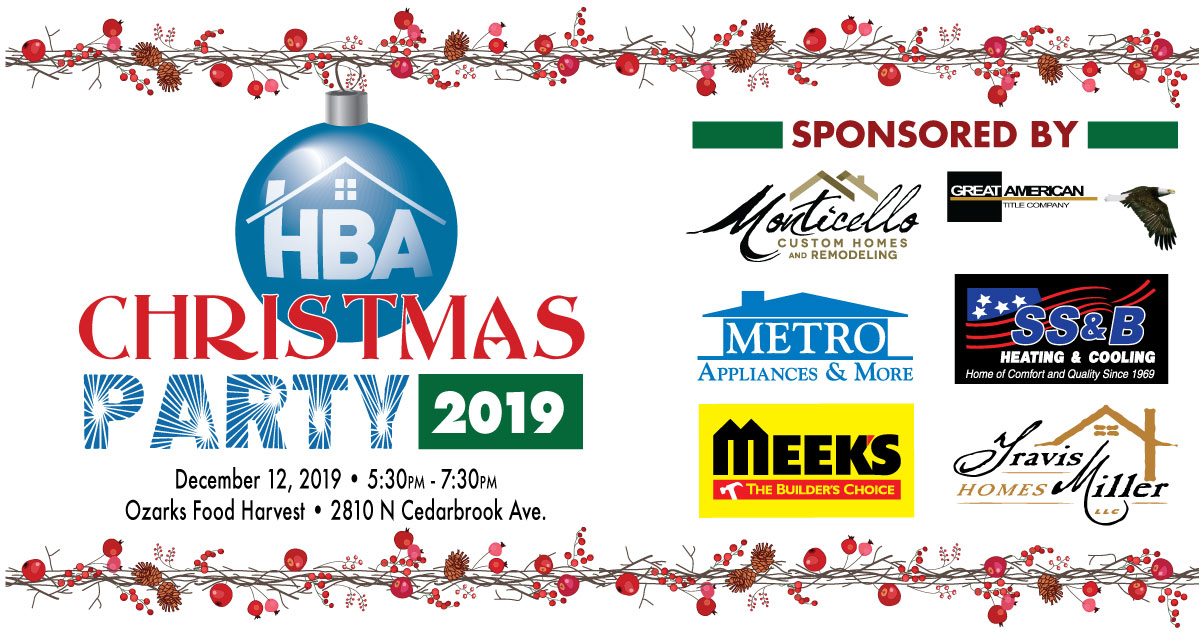 | 5:30pm - 7:30pm • Thursday, December 12 |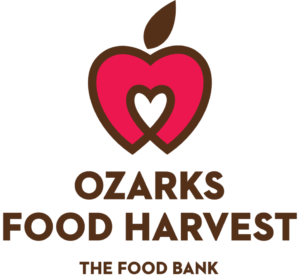 Christmas is almost here! Your HBA wants to encourage you to give back during our annual Christmas Party.  We are partnering with the Ozarks Food Harvest again to help those in need in our community.
We invite all of our members to join us from 5:30PM - 7:30PM on Thursday, December 12th at Ozarks Food Harvest, 2810 N Cedarbrook Ave. in Springfield. There is a cost of $15 per person that will be due prior to the event. The evening will begin with an hour of service work at 5:30, followed by dinner at 6:30. The staff at Ozarks Food Harvest will have various projects for us to do, so please come prepared to work by wearing closed toe shoes. During dinner, we will have the installation of our 2020 Board Members and present awards to some of our dedicated and deserving members.
In order to properly plan for both dinner and volunteer assignments, we need to have an accurate count of attendees. Members are welcome to bring their families to this event, but the AGE LIMIT of 12 years or older due to working in the warehouse.  Please RSVP to Hannah today so we know how many to expect. If you have not volunteered at Ozarks Food Harvest before, please click here to download and fill out the volunteer form before the party.  Let's have fun and demonstrate how much The HBA of Greater Springfield cares about our community!
 A BIG THANK YOU to our sponsors: