The Social Media Era – 2013 Marketing Plans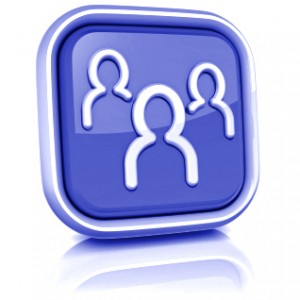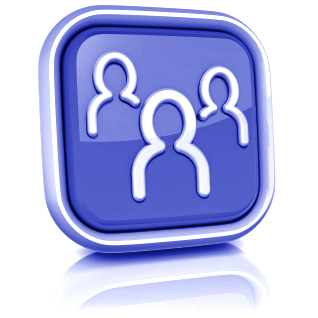 When thinking about your marketing plans for 2013, don't be afraid to stray away from the classic marketing and advertising methods and dabble in the social media world.
This year was the peak of the social media era; tweeting, blogging, posting, pinning, the list could go on and on. Unless there is something drastic that occurs, such as Human Computer Telepathy, 2013 will be even more revolved around this communication style. While Facebook has been popular for years, other social media sites like Pinterest and Tumblr grew immensely in 2012. Grandmas are on Facebook and middle schoolers are writing blogs. Yes, there are some people out there who are left out of the social media world, but that number doesn't compare to those who are glued to their smartphones and laptops, sending tweets and posting pictures on Instagram every second. Videos as a communication tool will become the standard, which is supported strongly by social channels.
Direct mail, trade shows, and yellow pages are still useful ways to get your brand name out there and communicate with your customers and clients, but keep in mind that those shouldn't be your only approach.
In cooperation with ADsmith Communications, HBAGS's retained contract ad agency, we will add more post about facebook, Pinterest etc. in the near future. If you would like to learn more about Social Media through the Housing e-News Weekly let us know. Email Aaron@SpringfieldHBA.com