Stoneridge Flooring Design Welcomes Terri Dial as Flooring Consultant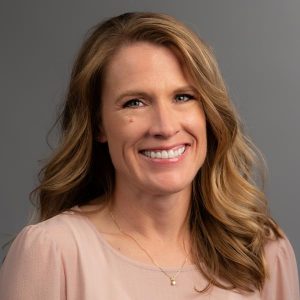 Stoneridge Flooring Design in Nixa recently welcomed Terri Dial to the position of Flooring Consultant. In her new role, Dial will help customers with all their flooring needs.
Dial comes to Stoneridge Flooring Design after five years with Mary Kay and more than 10 years in Elementary and Secondary Education. She looks forward to using her relationship-building and customer service experience to serve Stoneridge customers.
Stoneridge Flooring Design is a family-owned and family-focused business, offering the very best products, service and installation in carpets, hardwood, ceramic tile, laminate flooring, and other home products. Located in Nixa, Branson, and Branson West, Stoneridge Flooring Design works with customers to help create the right look and feel for their homes and businesses. Learn more about Stoneridge Flooring Design by visiting their website at http://www.stoneridgecarpets.com/.