St Jude Dream Home 2020 – Searching for Electrician, Plumbing, Framer…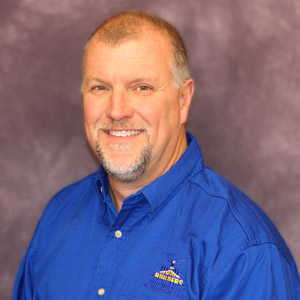 For the second year in the a row Scott Reid, Reid Homes Inc, has accepted the request to build the St. Jude Dream Home and he needs your help!
Scott is searching for an Electrician, Plumber, Framer and more. If there is anything you can offer (skills, products, discounts etc.) please contact Scott at 417.840.1616 or Scott@ReidHomesInc.com. Help Scott build the 2020 St. Jude Dream Home and HBA Parade Home.
Groundbreaking is expected to take place in November or 2019 in The Villages at Wicklow.
This post brought to you by Reid Homes, Inc and the St. Jude Dream Home.