New Stock Line: Square in Dolomite & Travertino
Square has a contemporary atmosphere inspired by charm and classic style. Offered in Dolomite & Travertino, the glazed rectified porcelain tile can be purchased natural or polished. Both the Majesty and seduction of marble, and the prestige and naturalness of wood combine in a pleasant, harmonized and elegant pattern.
This tile can be used both in flooring and wall applications and is suitable for both indoor and outdoor use. It is also durable enough to be used residentially or commercially. Decorate your home with the pleasant and balanced grid-like pattern to bring a grounding effect to your floors, and stability to your walls.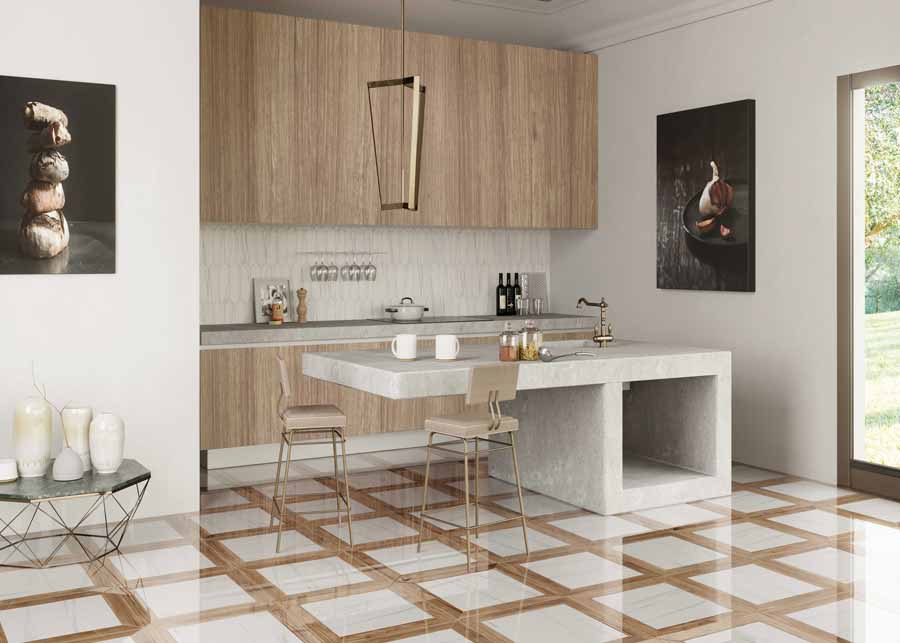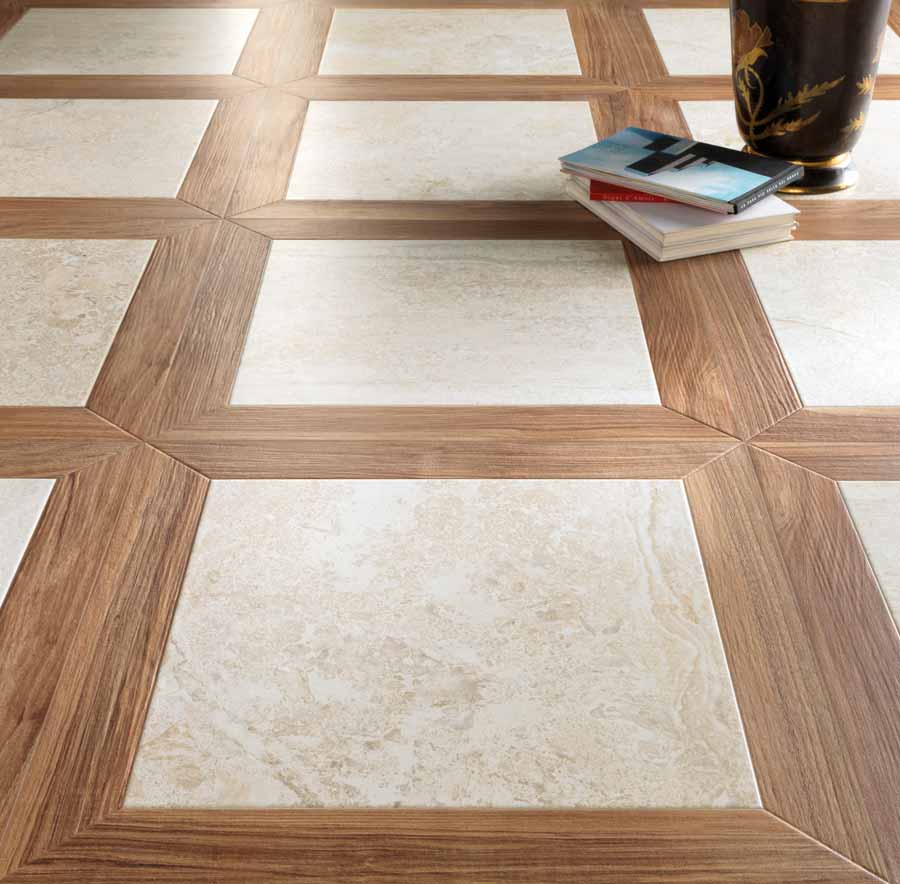 Unique Tile is celebrating our 30th year anniversary this year!  Same ownership, same location, same name since 1988.
---
This post brought to you by Unique Tile.