Springfield Fire Department Receives 400 Smoke Alarms from HBA of Greater Springfield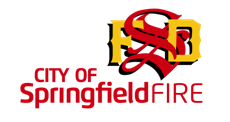 Four hundred Springfield families will soon be a little safer, thanks to the Home Builders Association of Greater Springfield, Meek's – The Builder's Choice and Metro Appliances and More.
For more than 20 years, the Springfield Fire Department has aggressively promoted the use of smoke alarms as part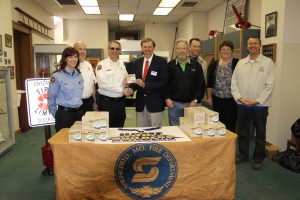 of its free smoke alarm program.  In the last 10 years, the Department has installed nearly 9,000 smoke alarms in the community.  However, funding for the program continues to dwindle.  Donations such as those from the HBA of Greater Springfield allows for the continued success of the program.  Department leaders accepted 400 smoke a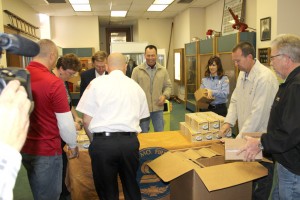 larms on Thursday, December 12 at Springfield Fire Headquarters, 830 N. Boonville Ave.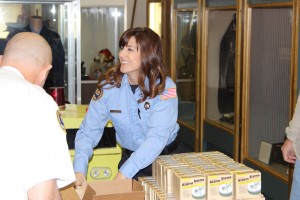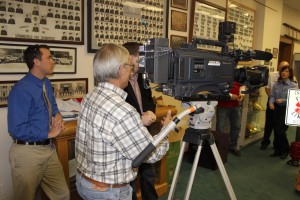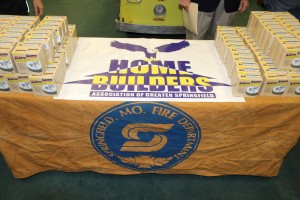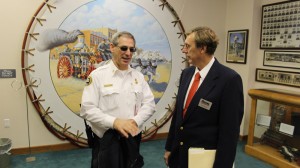 Statistics show a working smoke alarm doubles your chances of surviving a fire, yet more than half of Springfield homes have no working smoke alarm.  In fact, a recent report shows a smoke alarm is known to have been present and working in just 16% of all fatal fires in Springfield in the last 10 years.  The importance of having a working smoke alarm cannot be emphasized enough.  For additional information about smoke alarms and the Department's smoke alarm program, visit their website.
In attendance was Charlyce Ruth (HBA Interim Chief Executive Officer), Mike Benna (Meek's – The Builder's Choice), Tom Nave (Metro Appliances and More), Brett Godfrey (HBA Board President), Matt Bailey (HBA President Elect), Miles Ross (HBA Government Affairs), Aaron Wahlquist (HBA Communications Director) and Springfield Fire Department leadership.
Above press release provided by the Springfield, MO. Fire Department.