Spray Foam Insulation Helper – insulUSA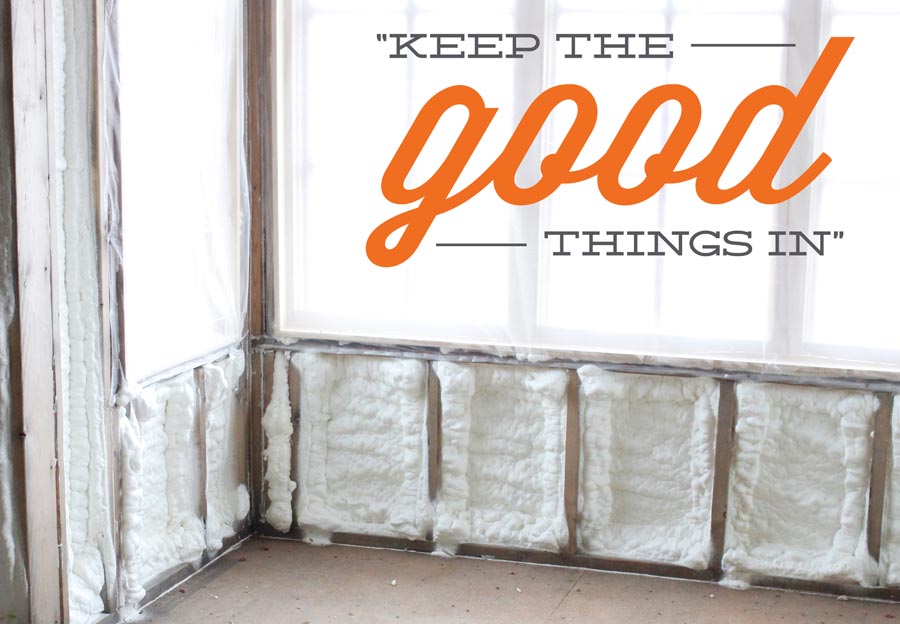 Spray foam helper will assist the lead spray foam sprayer in prepping job sites, installing caulk, can foam, protective plastic sheeting. The helper will also help keep job sites safe and clean as well assisting in organizing the truck and job sites before, during and after job assignments. Spray foam helper will shave off access spray foam in wall cavities and perform additional duties as assigned by management or team members.
Benefits to apply.
MUST HAVE A VALID DRIVER'S LICENSE AND A CLEAN DRIVING RECORD!
To apply, please send a resume to recruiting@g5ec.com