Fire Safety
Smoke Alarms Saves Lives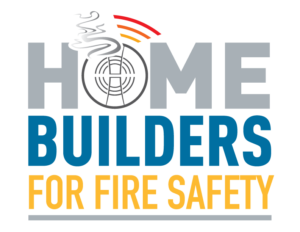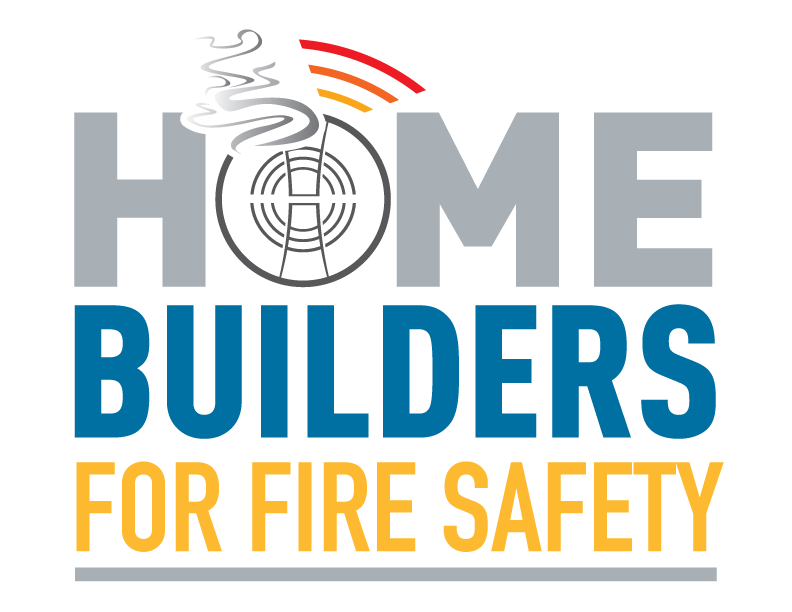 It is important to make sure that older homes, built before smoke alarms were required by code, have working smoke alarms.  Older homes are where the vast majority of residential fire deaths still occur, and they are where our attention should be focused to save lives.  Working smoke alarms are proven life-savers.  They are the most effective, efficient, and cost-effective method to prevent fire deaths and loss of property. Be sure to not only test you alarms by pushing the test button, but also test the sensors. There are smoke simulator aerosols that can be purchased at hardware stores and online. American Red Cross stated that the "fire death rate in homes with working smoke alarms is 51% less than the rate for homes without this protection." In other words, smoke alarm could cut your chances of dying in a fire in half.
Learn more about how the HBA of Greater Springfield, the HBA Charitable Foundation and it's members donate smoke alarms to local fire departments to help save lives.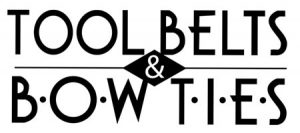 The HBA Charitable Foundation is a sponsor of Tool Belts & Bow Ties and all HBA Members to stop by The Prosource Wholesale Showroom at 2745 S. Kansas Expwy, Suite B to leave their "mark" on the 2×4'a that will then be used by Habitat in a future build.
Read More