Simple Ways to Customize your Facebook Page for the Holidays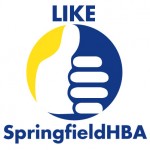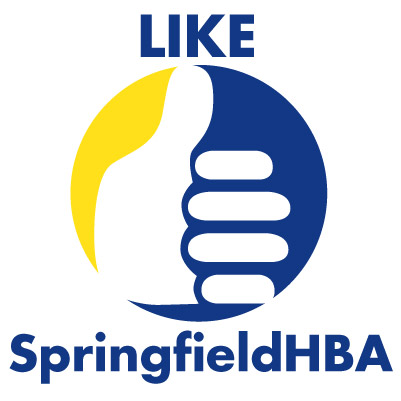 Since Facebook updated their design to Timeline, businesses have more customization options than ever. Timeline's features are easy to use and can add a personal touch to your business's Facebook Page, which is perfect for the holiday season. Here are a few things that you can do to customize your Facebook Page for this festive time of year.
1. Cover Photo: When Facebook users land on your business's page, the cover photo is the first thing that will catch their eye. It is the biggest piece of your Timeline and can immediately change the mood of your viewers and the overall attitude of your page. Create cover photos that coordinate with the holiday season, and change them as each season or holiday passes. Make your cover photos representative of your brand, but altered to reflect the season. Adding images like snowflakes or leaves and playing with colors can add a holiday touch without taking away from your brand image. (click here for cover photo details)
2. Profile Photo: A lot of businesses have had the same profile picture since they created their Facebook Page, which is usually just their logo. Having your logo as your profile photo can look just fine, but after a while it becomes boring and even unnoticeable. Your profile photo is a great way to compliment your cover photo. Even if your business is resistant to changing the profile photo to something other than the company logo, there are still ways to create a holiday-themed profile picture using the logo. Adding colors or working in a festive image can add a personal touch to your Facebook page. (click here for profile photo details)
3. Photo Status Updates: It is key to regularly post on your Facebook Page, and while pictures aren't always necessary to add to a status update, they are a good way to grab a user's attention. Remember, this does not mean post a random picture that has nothing to do with your status, just to grab attention. During your business's holiday promotional period, be thoughtful about the content you post. Including great holiday-themed graphics will be key in attracting fans to your Facebook Page. (see how the HBA facebook page has spiced it up for the holidays – Don't for get to Like Us)
The holiday season is also the perfect time to experiment with Facebook features like promoted posts, sponsored stories, and Facebook Offers.
Source: http://www.business2community.com/facebook/6-ways-to-customize-your-facebook-page-for-the-holidays-0307356