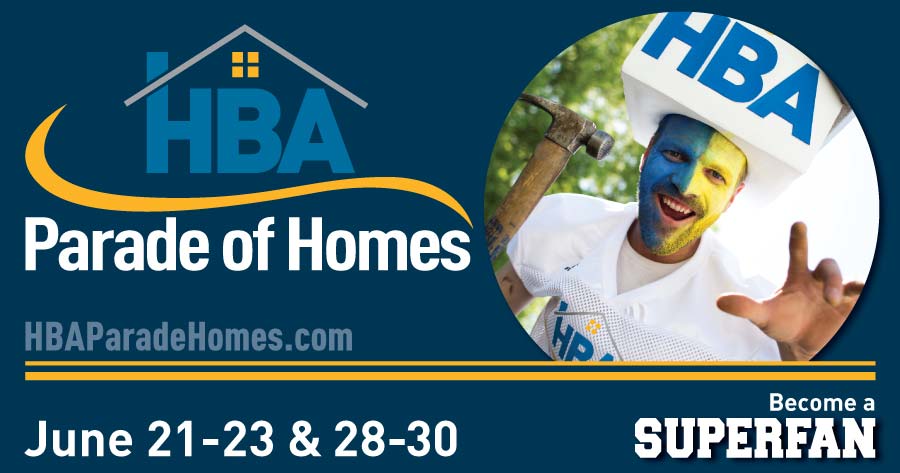 GET THE FREE PARADE CRAZE APP TO MAP YOUR ROUTE, RATE HOMES AND GET INFO


2019 PARADE OF HOMES – JUNE 21-23 & 28-30, 2019
DOORS OPEN 1-6pm DAILY – ALL DOORS CURRENTLY CLOSED
---
CLICK THE 

  ICON TO VIEW MAP FULL SCREEN (Map of homes available after June 14th)
CLICK THE  [thumbnail link="https://www.google.com/maps/d/u/0/viewer?mid=zVfE5EWUs6h0.kjFBQ6po4-lE" class="alignnone" target="_blank" alt="full screen" src="https://dev.springfieldhba.com/wp-content/uploads/2015/05/FULL-SCREEN-ICON-SML.png"]  ICON TO VIEW MAP FULL SCREEN
MAP TO HOMES AVAILABLE JUNE 14th.
MAGAZINE DISTRIBUTION POINTS ON MAP BELOW.
FREE Magazine may not be available, at locations below, after June 21st, 2019.
COMPLETE MAP AVAILABLE JUNE 14th
---
Thank you to these HBA Parade of Homes Supporters:
GET THE FREE PARADE CRAZE APP




Go to the Parade Craze App and rate the homes you visit.