SFC Bank Announces Three New Team Members!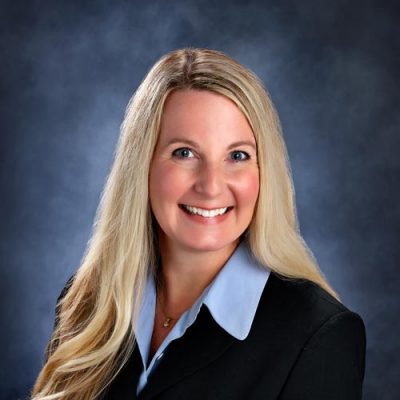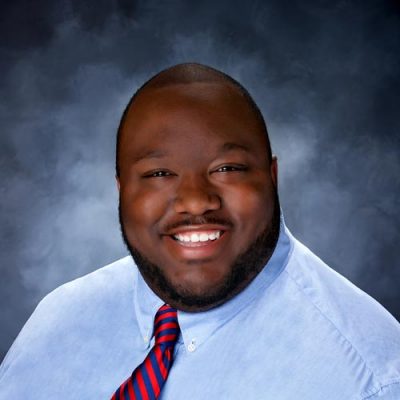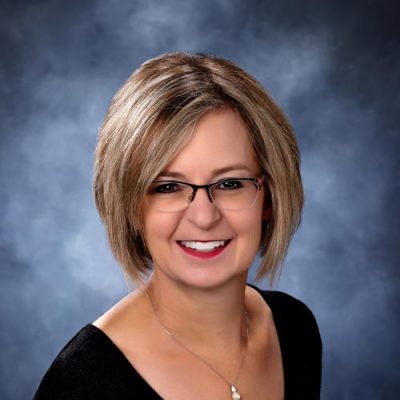 Meridith Conboy, Missey Hayward and Jordan Pierce have joined the SFC banking team.
Meridith Conboy brings over 25 years of banking experience to SFC Bank. Conboy will serve as Chief Credit Officer and Sr. Vice President, overseeing management of the Loan Administration and Credit Department for SFC. She is a graduate of Missouri State University and has been involved as a volunteer with United Way, American Cancer Society Relay for Life, Habitat for Humanity, and has served as a board member for One Missing Link.
Missey Hayward joins the team as Vice President - CRA/Fair Lending Officer. Missey has been in banking for over 22 years and is very active in the community, including board membership with Victory Mission and the Ozarks Alliance to End Homelessness.
Jordan Pierce, an Evangel University graduate, will serve as Assistant Banking Center Manager. He has three years of experience in banking, and currently volunteers at the Boys & Girls Club.
"We are very excited to have Meridith, Missey and Jordan join the SFC Team – truly making a great team even stronger", stated Rob Fulp, CEO of SFC Bank. "Their combined talents will be an asset to our bank, customers, and our community".
SFC Bank is a local full-service community bank, which strives to have a positive impact through volunteerism, philanthropy, and a responsible approach to financial services. SFC is dedicated to meeting the financial needs of the surrounding community and exceeding expectations of customers. SFC Bank is a part of the QCR Holdings family of banks, which operates 24 locations in Illinois, Iowa, Wisconsin, and Missouri. As of September 30, 2020, the Company had approximately $5.9 billion in assets, $4.2 billion in loans and $4.7 billion in deposits. To learn more about SFC Bank, visit SFCBank.com.