SFC Bank Announces New AVP Banking Center Manager
SFC Bank welcomes Charloute Marmouget as the new Assistant Vice President Banking Center Manager.
Charloute brings the SFC team over 12 years of experience in banking, finance, and investment; working in various roles within financial institutions. She holds a Bachelor of Commerce in Business Management. She is originally from the Philippines and has a strong commitment to the Springfield community, serving as the VP Board Member for FILAASMO. She believes that travel broadens the mind especially when you allow yourself to be around different cultures.  She loves to venture to new places with her husband and 3 daughters.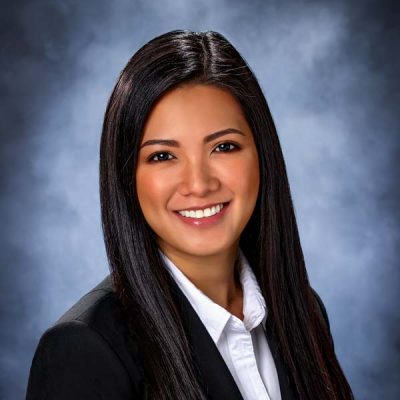 Charloute will be responsible for developing and implementing strategies, growth, and development, as well as overseeing risk and operations.
"Her wealth of experience and knowledge will be a great asset to our bank, customers, and our community," stated Senior Vice President of Private Banking Heather Ramsey.
"She brings a deep understanding of the importance of relationship banking," stated CEO and President of SFC Bank Monte McNew. "Her focus on truly getting to know the people we serve aligns well with SFC's mission and dedication to meeting our clients' financial needs."
Charloute Marmouget can be contacted via email at cmarmouget@SFCbank.com.
About SFC Bank
SFC Bank is a local full-service community bank that strives to have a positive impact through volunteerism, philanthropy, and a responsible approach to financial services.  SFC is dedicated to meeting the financial needs of the surrounding community and exceeding the expectations of customers. SFC Bank is a part of the QCR Holdings family of banks, which operates 23 locations in Illinois, Iowa, Wisconsin, and Missouri. As of December 31, 2020, the Company had approximately $5.7 billion in assets, $4.3 billion in loans and $4.6 billion in deposits. To learn more about SFC Bank, visit SFCBank.com.