HBA Member
Continuing Education
The HBA of Greater Springfield offers great opportunities for continuing education. Builders and Remodelers of the HBA of Greater Springfield are required to attend at least 3 education events per year to stay in good standing with our HBA.
In addition to continuing education our HBA is involved with education outlets and workforce development programs, like Build My Future, to educate and inspire the youth to consider a construction career.
---
For more on workforce development - Click Here.
---
The HBA Builder Requirements were set forth in 2017. The purpose of these requirements are to set HBA Builders a step above the rest as well as creating a better connection with the HBA through increased participation. The HBA of Greater Springfield committed to promoting HBA members through TV commercials, PSAs, social media and video blogs. The messages focus on how to find HBA members and why using an HBA member matters. In 2017 HBA Board of Directors adopted a new policy concerning builder members. In order to be an HBA builder member in good standing, builders must attend:
one Builder Round Table
one HBA Membership Event and
one HBA Educational Event during the calendar year.
Recent Education & Workforce Development News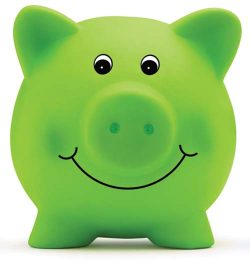 Results from NAHB's report, What Home Buyers Really Want (2019 Edition), show that Millennials want an environment-friendly home, but few are willing to pay more for it for that reason alone. They are, however, willing to pay for certain green features, such as those that provide energy efficiency and cost saving…
Read More . . .