Because of the shortage of skilled workers in the home building industry, your HBA will continue to educate those of all ages about great opportunities in construction related fields. We will also keep you informed with workforce development related news & info.
The HBA of Greater Springfield is heavily involved with workforce development including programs like Build My Future, Be Constructive and the Kid Pro Zone. If you are a teacher, parent, guardian, or someone in construction that would like to participate in a program, please fill out the form at the bottom of this page.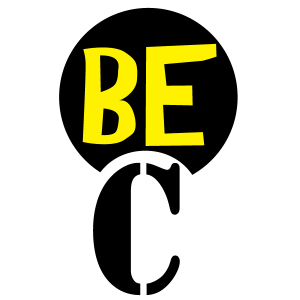 This work-force development workshop program, provided by the Home Builders Association of Greater Springfield and Missouri State University, will teach children life skills as well as an introduction to valuable thought processes that can be used for a successful and fulfilling career. This workshop is for 3rd through 5th graders and is limited to the first 20 student/guardian pairs that sign up (see schedule below). Where Kids can learn how to "Be Constructive" – A Workforce Development Program The HBA is partnering with Holland Elementary during the 2018/2019 school year to promote construction career opportunities. A group of HBA members and…
Read More...
Recent Workforce Development News
Sign up to volunteer If you are connected to home building or remodeling and struggling to find qualified workers – kids are begging you to "Help Build My Future!"  If you get involved you could change the future of the home building industry and you could help change lives (WIN – WIN). There are kids…
Read More