Check our recent HBA News & Info for members and consumers alike. From member discounts and new products to HBA events info, awards and more. See recent posts below:
Buy Tickets for your chance to win the St Jude Dream Home A limited number of $100 tickets are available for the St. Jude Dream Home Giveaway house, built by Wise Built and valued at an estimated $400,000. Winners of the house and other prizes will be announced Sunday, June 27 on KY3 and KSPR. Tickets may be reserved, while they last, by visiting dreamhome.org, by calling (800) 870-2980. Sponsors…
Read More
NEW Category & Subcategory Search!
Please allow a few seconds load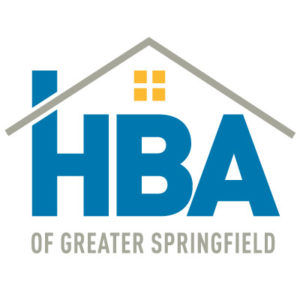 The Home Builders Association of Greater Springfield is the voice and advocate for construction professionals leading the way to protect and promote housing and preserve the American dream of home ownership. Your source for HBA Home Pros - Quality Insured Home Professionals.