Which Projects Will Get the Best Return on My Investment?
Wahlquist 09/20/2017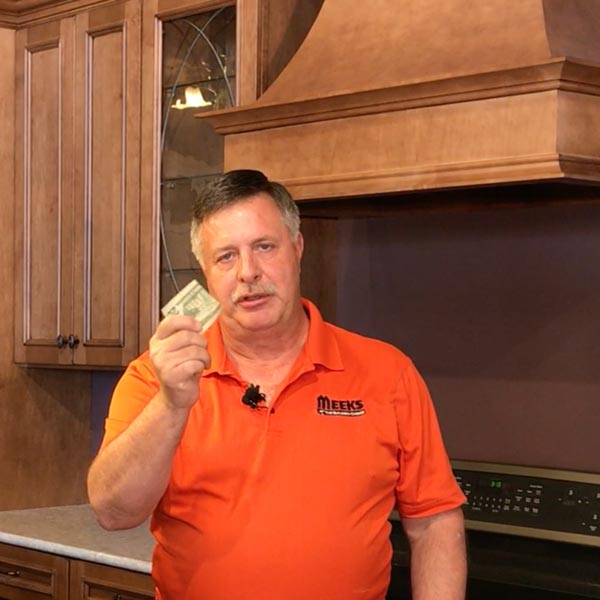 THIS PRESENTATION HAS CONCLUDED - Are there a lot of remodeling projects you would like to begin with your home, but not quite sure if they are worth the time, effort or expense? Come to our presentation and we will share some projects that will give you the best return on your money.
---
Presentation at the 2017 HBA Home Remodeling Show - Springfield EXPO Center Upper Level
Saturday, Sept 30 - 11:30am
---
Presented by Meek's - The Builder's Choice at the HBA Home Remodeling Show - Springfield Expo Center - 635 E St Louis St, Springfield, MO