PrimeLending Welcomes Tuesday Blair to the Branson Branch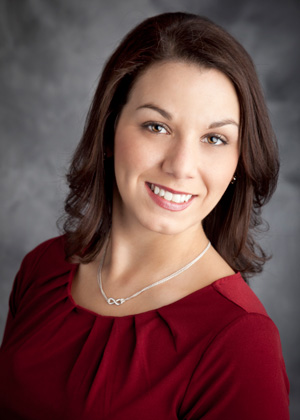 Dallas-based residential mortgage originator PrimeLending, a PlainsCapital company, announces the addition of Tuesday as a Loan Officer and Branch Manager at the PrimeLending office located at 2001 State Highway 248 Ste 9, Branson MO 65616.
Tuesday brings more than 10 years of mortgage industry experience to PrimeLending. She comes to PrimeLending after working at Arvest Bank as a Mortgage Loan Originator, where she processed and serviced residential mortgage loans.
Now serving as a Loan Officer with PrimeLending's Branson branch, Tuesday will work with residents in the community on purchase and refinance mortgage loans needed throughout the greater Missouri area.
"PrimeLending has a clearly articulated vision with core values that make it second nature to provide service beyond expectation with honesty and integrity," says Blair.
"We are thrilled to announce the addition of Tuesday Blair to the PrimeLending family.  Tuesday is a proven home loan professional who is knowledgeable and passionate about helping customers realize their dream of home ownership. Tuesday's extremely high level of customer service, home loan expertise and her impeccable reputation in the local market are a perfect match for PrimeLending and our continued success," says Brian Chick, Midwest Area Manager.
Tuesday Blair's facebook – PrimeLending Springfield Web Site
About PrimeLen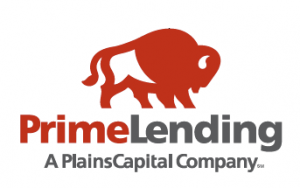 ding
PrimeLending, a PlainsCapital company, is a Dallas-based residential mortgage originator with more than 290 locations in 41 states and more than 2,800 employees. In 2012, PrimeLending was listed as the No. 4 mortgage lender in the nation in purchase units.1 Offering fixed, adjustable rate, FHA, VA, USDA and jumbo loans, refinancing and relocation programs, PrimeLending is licensed to originate and close loans in 50 states. Founded in 1986, PrimeLending is a member of the PlainsCapital Corporation family of companies. PlainsCapital Corporation is a wholly owned subsidiary of Hilltop Holdings (NYSE:HTH). Find more information at PrimeLending.com. Equal Housing Lender.
Source: 1As listed by Marketrac, powered by CoreLogic® for Jan – Dec 2012