House Plans – Getting Them Right – Home Show Presentation
Wahlquist 01/17/2018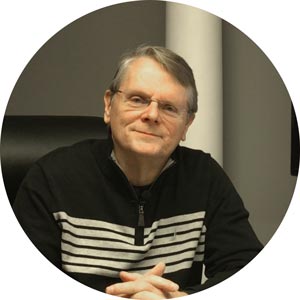 House Plans - Getting Them Right
Presented by B & G Drafting
12:00 PM -
300 Level
SUNDAY, Jan 28th
Good ideas are easy to find, but not always easy to do.
We will look at how to integrate all your ideas, the look you want, meet codes, be Energy Efficient,  structurally simple,  and keep an eye on the budget with a comprehensive design process. 
All Presentations on the 300 Level
SUNDAY'S SCHEDULE
---
Sunday, Jan 28th
House Plans - Getting Them Right
B&G Drafting, Inc.
Window Options Every Homeowner Will Love
Meek's - The Builder's Choice
Vinyl, Luxury Vinyl, Engineered Floors: What's the Difference?
Mouery's Flooring