2018 Design Trends – Home Show Presentation
Wahlquist 01/17/2018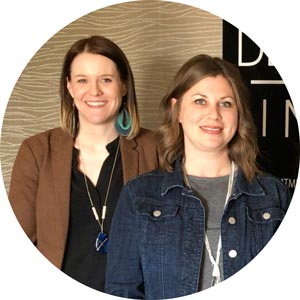 2018 Design Trends
Presented by Decorating Den Interiors
2:00 PM -
300 Level
SATURDAY, Jan 27th
The designers at Decorating Den Interiors are excited to present Design Trends for 2018! We will cover everything from new flooring up to paint colors.
Please join us on Friday and Saturday at 2 p.m. for the latest and greatest interior design ideas for your home. 
Oh... and we will have a special guest join us as well!
All Presentations on the 300 Level
SATURDAY'S SCHEDULE
---
Current Kitchen & Bath Trends
Meek's - The Builder's Choice
---
Tile Showers: Beauty, Performance and Longevity
Stoneridge Flooring Design
---
2018 Design Trends
Decorating Den Interiors
---
Vinyl, Luxury Vinyl, Engineered Floors: What's the Difference?
Mouery's Flooring
---
Organized Steps To Designing Your Dream Home
Erica Lea Design Studios
HBA Home Show 2018
Friday, January 26:   11am - 7pm
Saturday, January 27:    10am - 7pm
Sunday, January 28:    11am - 4pm