Parade of Homes 2021 – Fall with Virtual Components
Place your home on the In-Person Tour, Virtual 360 Tour or BOTH!
After reviewing results from our Parade of Home surveys we created a new ala carte pricing structure that includes virtual home tours as well as in-person tours. Check out the pricing below or download the entry form and guidelines pdf for all the details.
Parade of Homes Ala Carte Pricing
At the request of the Parade Home Survey participants this event will be on Saturday and Sunday spanning over two weekends (TBD). In addition, a new pricing structure (shown above) has been created to assist builders/remodelers and to increase participation. Register your HBA Parade Home or Remodel Now!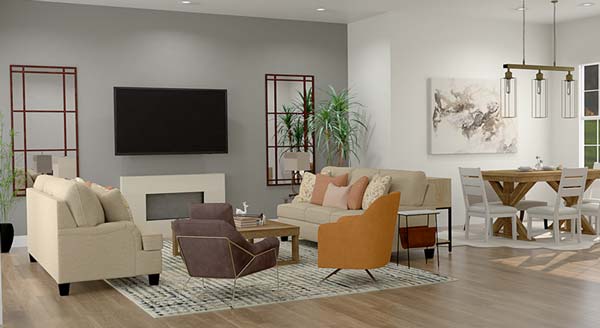 Look for the 2021 St. Jude Dream Home to be in the 2021 HBA Parade of Homes - TBD.