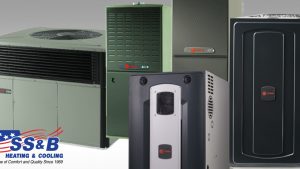 There are 3 basic styles of operating features with forced air heating and air conditioning systems. These…
more...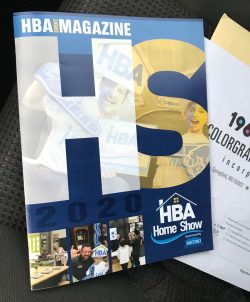 Your HBA Home Show Event Magazine 2020 (digital issue) is now available below and at HBAHomeShow.com. The physical publication will be available FREE at these…
more...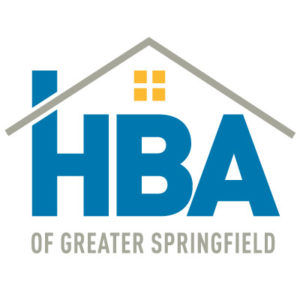 The Home Builders Association of Greater Springfield is the voice and advocate for construction professionals leading the way to protect and promote housing and preserve the American dream of home ownership. Your source for HBA Home Pros - Quality Insured Home Professionals.