HBA Membership requires a B or better with the BBB, General Liability & Workers' Compensation Insurance*
There are costs associated with where you build your home that you incur before the first nail is driven. Compare costs/fees for cities & counties in your HBAGS coverage area.
Look Before You Build!
Quality Insured Home Professional FOUND HERE. Our standards result in the best group of home pros in the Southwest Missouri.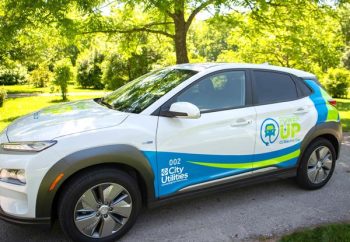 Residential new construction dwellings with an attached garage and City Utilities electric service may be eligible for an…
more...

Approximately 2,000 lives will be protected and potentially saved because of Meek's – The Builder's…
more...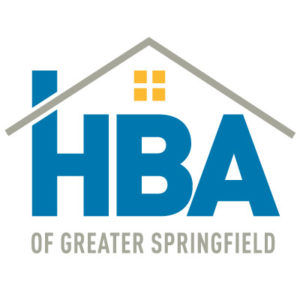 The Home Builders Association of Greater Springfield is dedicated to excellence and advancement of the residential construction industry, its members, and the communities they serve. Your source for HBA Home Pros - Quality Insured Home Professionals.