HBA Membership requires a B or better with the BBB, General Liability & Workers' Compensation Insurance*
Quality Insured Home Professional FOUND HERE. Our standards result in the best group of home pros in the Southwest Missouri.
Looking for a job in the Home Building Industry? Join our Facebook group or check out our job board.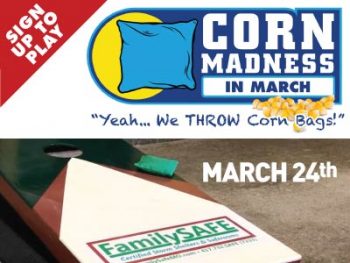 FamilySAFE Storm Shelters and Saferooms is hosting the 6th Annual HBA CORN MADNESS Cornhole Tournament on March 24th…
more...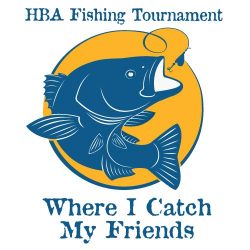 It's time to sign-up for HBA Spring Fishing. This year the tournament is on Friday, April 17 at Stockton Lake, Old State Park from 7AM-3PM.…
more...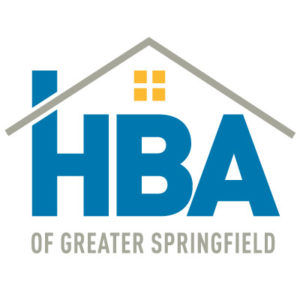 The Home Builders Association of Greater Springfield is the voice and advocate for construction professionals leading the way to protect and promote housing and preserve the American dream of home ownership. Your source for HBA Home Pros - Quality Insured Home Professionals.