Our 2016 HBA Home Remodeling Show Sponsor – Metro Appliances & More
Wahlquist 10/06/2016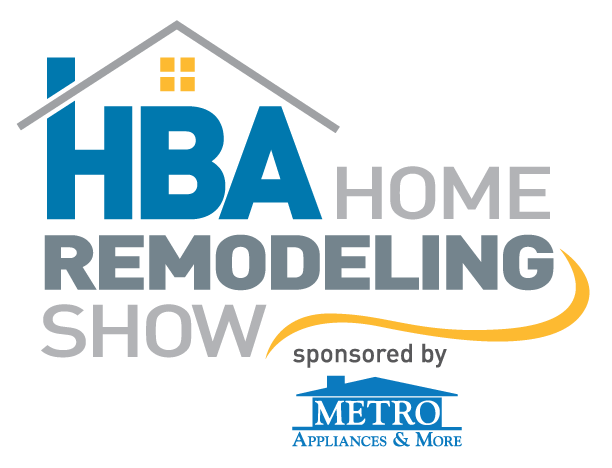 Metro Appliances & More is the 2016 HBA Home Remodeling Show sponsor. Stop by and visit with them at the show in booth F100 or go by their showroom at 3252 N. Glenstone in Springfield, MO.
Listen to more information about Metro Appliances & More below.
Click here for more about the HBA Home Remodeling Show, October 7-9, 2016 at the Downtown Springfield EXPO Center.