Organized Steps To Designing Your Dream Home – Home Show Presentation
Wahlquist 01/17/2018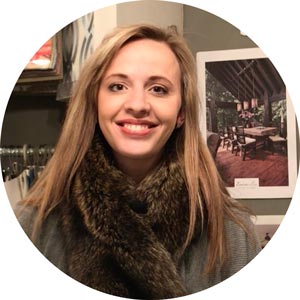 Organized Steps to Designing Your Dream Home
Presented by Erica Lea Design Studios
4:00 PM -
300 Level
SATURDAY, Jan 27th
Building and designing a new home can be a daunting task; however, by using some key organized steps we can minimize the headache and make the building process fun and enjoyable.  In this 1 hour live presentation we will cover each design step in depth to ensure that your project not only goes smoothly, but looks and functions better than you imagined.
All Presentations on the 300 Level
SATURDAY'S SCHEDULE
---
Current Kitchen & Bath Trends
Meek's - The Builder's Choice
---
Tile Showers: Beauty, Performance and Longevity
Stoneridge Flooring Design
---
2018 Design Trends
Decorating Den Interiors
---
Vinyl, Luxury Vinyl, Engineered Floors: What's the Difference?
Mouery's Flooring
---
Organized Steps To Designing Your Dream Home
Erica Lea Design Studios
HBA Home Show 2018
Friday, January 26:   11am - 7pm
Saturday, January 27:    10am - 7pm
Sunday, January 28:    11am - 4pm