Nick Burlison Promoted to VP-Commercial Loan Officer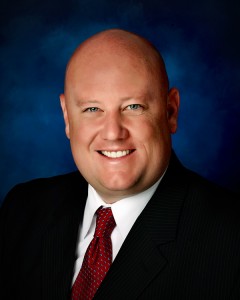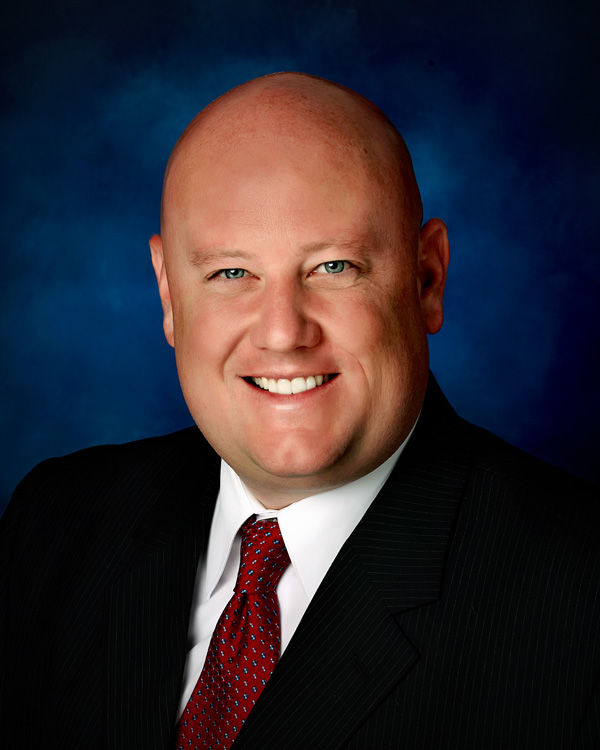 Metropolitan National Bank is pleased to announce the promotion of Nick Burlison from Assistant Vice President- Commercial Loan Officer to Vice President-Commercial Loan Officer at the Glenstone Banking Center. Burlison brings to his new role 12 years of banking experience two years with Metropolitan.
"Nick has proven that he is a great addition to our Commercial Lending team here at Metropolitan," said Craig Dunn, Senior Vice President and Regional Commercial Executive. "He is well-deserving of this exciting promotion!
Burlison is an active member in the community, volunteering his time and talent as a member of the Board of Directors for Community Blood Center of the Ozarks. He is also a current member of the Springfield Sertoma Club.
Burlison is thankful for the experience he has received and excited about the opportunities that his new role provides. "I have been blessed to work with an amazing group of colleagues and clients with Metropolitan," said Burlison. "I look forward to continuing to assist the bank in building our loan portfolio and continue to provide our clients with the customer service they expect and deserve."
Metropolitan National Bank proudly congratulates Nick Burlison on his new role within the organization.
About Metropolitan National Bank
Metropolitan National Bank is dedicated to building strong relationships, committed to providing quality services, and strives for excellence every day. A subsidiary of Marshfield Investment Company, Metropolitan National Bank is a strong community bank serving the needs of individuals and businesses through 12 full service branches in Springfield, Marshfield, Nixa, Lamar, Golden City, Branson West, Kimberling City, Blue Eye and Hollister. With cutting-edge technology and quality financial products and services, Metropolitan National Bank is a member of TransFund and MoneyPass® ATM networks, which provides customers surcharge-free access to a nationwide network. For more information, visit the Metropolitan National Bank website at www.MetroNationalBank.com
CONTACT:
Metropolitan National Bank
Mark McFatridge, President & CEO
(417) 862-2022
600 South Glenstone
Springfield, MO 65802