New Homes with Porches Back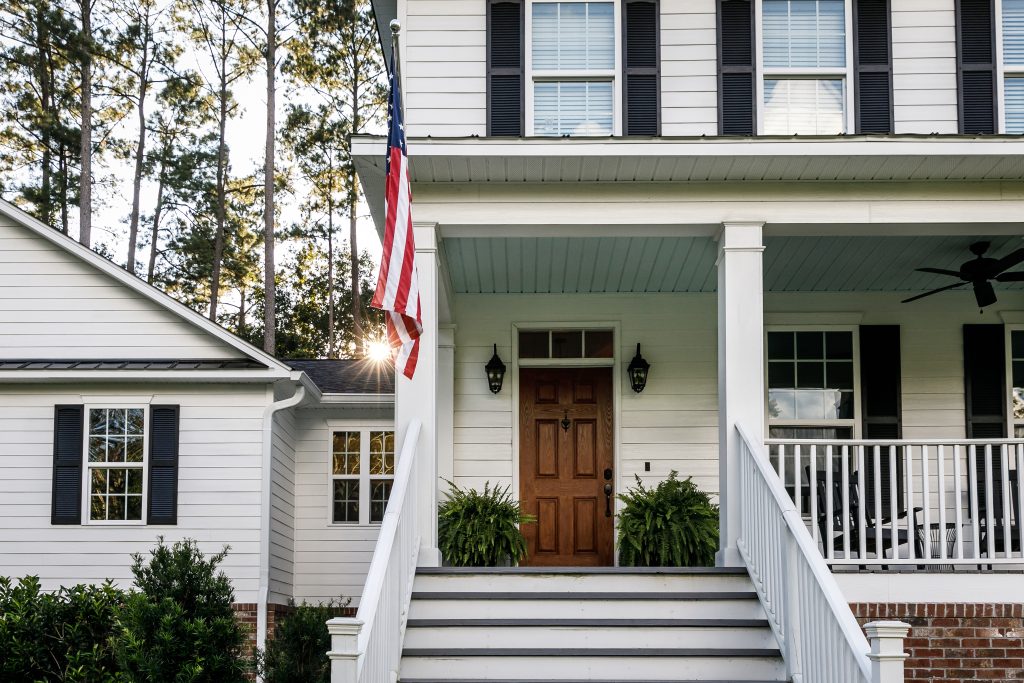 Of the roughly 990,000 single-family homes started in 2020, 65.3 percent came with porches. According to NAHB tabulation of data from the Survey of Construction (SOC, conducted by the U.S. Census Bureau with partial funding from the Department of Housing and Urban Development), this marks the third time a share of single-family homes with porches has broken above the 65 percent barrier. 
First Time
The share temporarily surged to an all-time high of 65.7 percent in 2011 before settling back to under 64 percent from 2012 through 2015. 
Second Time
Another surge, to 65.1 percent, in 2016. From 2017 through 2019, the share hovered just below 65 percent.
The increase to 65.3 percent in 2020 is not particularly surprising, given that NAHB's Remodeling Market Index (RMI) survey has previously shown a relationship between the demand for porches and the COVID-19 pandemic. In an RMI survey conducted halfway through 2020, 36 percent of NAHB remodelers reported increased demand for front porches specifically attributable to the pandemic.
The Census Bureau's SOC data
Can be tabulated for each of the country's nine Census divisions. Traditionally, porches on new homes have been most common in the four states of the East, South, and Central divisions. Once again, the case in 2020 when 89 percent of single-family homes started in the East South Central had porches, followed by 75 percent in the Mountain, 72 percent in the East North Central, and 70 percent in the Pacific divisions.
The SOC provides good information about the number of new single-family homes with porches, but not many details about the front porches beyond that. However, that kind of detail in the Builder Practices Survey (BPS) is conducted annually by Home Innovation Research Labs.
Among other things, the latest BPS report (covering homes built in 2020) shows that front porches continue to be most common on new single-family homes. However, when they are present, the side and rear porches tend to be larger—about 143 square feet, on average, compared to roughly 99 square feet for front porches.
Side and Rear Porches
Remain less common than front porches on new single-family homes, they are considerably more common than they used to be. In 2013, the BPS found that only 7 percent of single-family homes had side or rear porches. The share has grown consistently since then, to the point that 29 percent of the homes built in 2020 now come with side or back porches.
On a square foot basis, builders use concrete more than any other material in new-home porches. Composite (a combination of usually recycled wood fibers and plastic) has grown in popularity and has moved into second place, slightly ahead of treated wood. However, builders in the Pacific Division use more cedar and redwood (species that can withstand outdoor use without special pressure treatment) than either treated wood or composite materials.