Meet Your New HBA Event Coordinator – Addie Ferber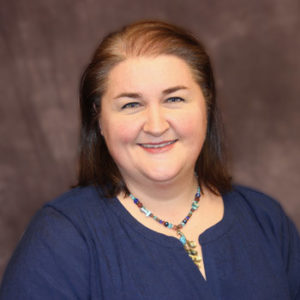 The HBA of Greater Springfield is pleased to introduce our new Event Coordinator, Addie Ferber. Addie brings 16 years of marketing and communications experience to the HBA. She has spent her career designing creative campaigns and commercials to engage viewers of KY3, KSPR and The Ozarks CW, as well as planning major events for the stations.
Addie is very pleased to join the HBA of Greater Springfield in its mission to be the voice and advocate for construction professionals.
Contact Addie today to reserve your HBA Home Show booth space and volunteer at the HBA Home Show!
---
HBA Event Coordinator – Addie Ferber
Office: 417.881.3711
Mobile: 417.830.9970
Email: Addie@SpringfieldHBA.com