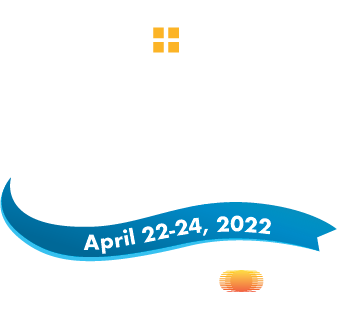 Countdown to Home Show 2022
---
• Friday 12 pm - 6 pm
• Saturday 10 am - 7 pm
• Sunday 11 am - 4 pm
---
LOCATION:  Springfield EXPO Center
635 E St Louis St, Springfield, MO 65806 - MAP
ADMISSION:  $6 per person (Kids 12 and under free)
---
Receive HBA event email reminders as well as Tips, Savings and New Product/Innovation information. Sign Up Now!
WHAT IS THE HBA HOME SHOW?
Is a Trade Show consisting of HBA Members and non-members that display and discuss their products & services with you. In addition, attendees can attend live presentations to learn more about topics such as flooring, house plans, design trends, and more—everything you need for your home under one roof.
WHY ATTEND?
When you consider buying a home, building a house, or remodeling your existing home, it is a wise financial investment to investigate the companies first. You can shop or do research online, but there's nothing like speaking face-to-face with Quality Insured HBA Home Professional.
Your experience at the HBA Home Show cannot be replicated online.
Multiple sanitization stations will be available throughout the venue.
Thank you!
How HBA Home Show Tickets Work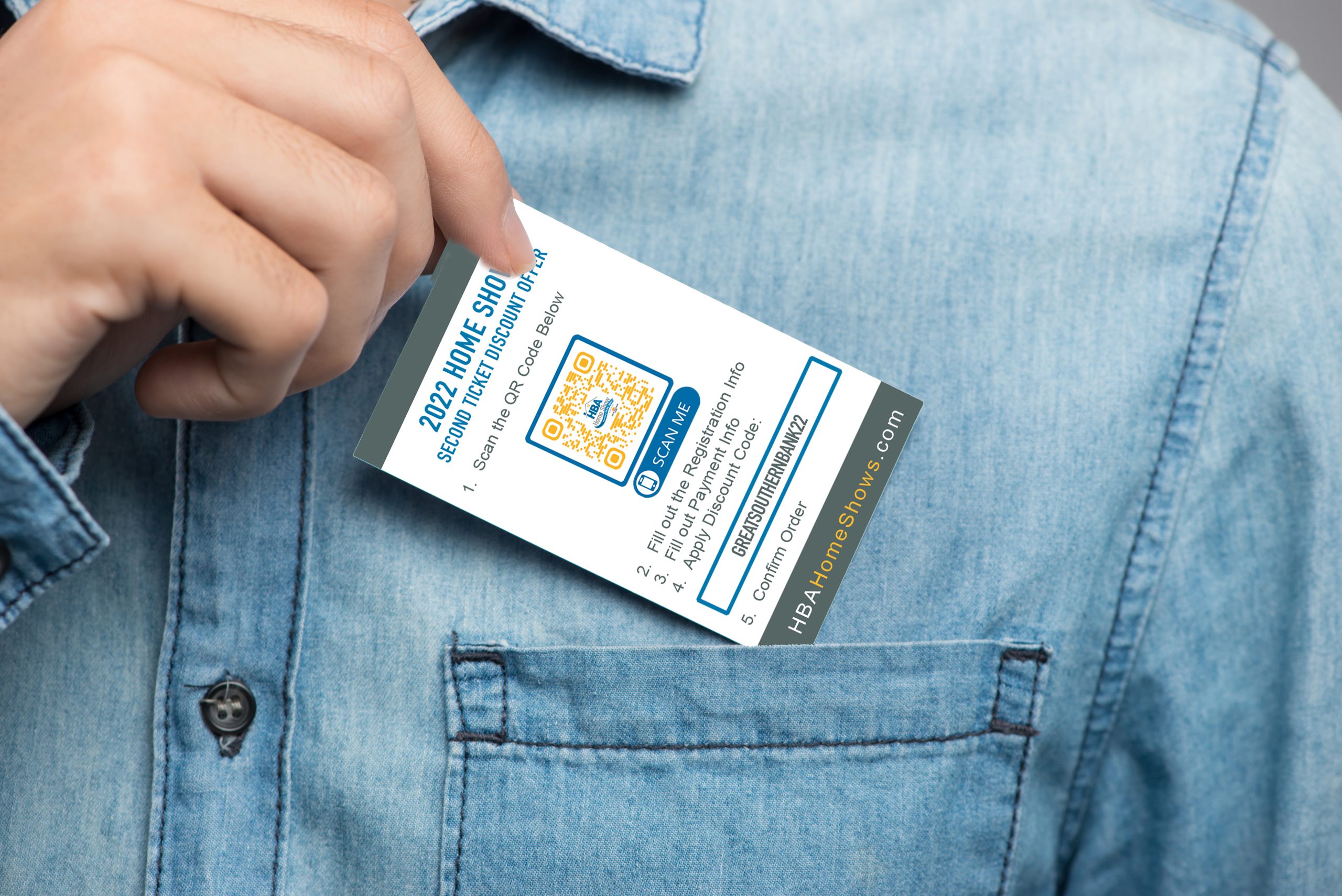 2022 HBA Home Show
Accepts cash and credit cards onsite or online advanced tickets.
Pre-purchased ticket purchasers have three options to remit purchased tickets.
Print Emailed Receipt (preferred).
This receipt becomes your ticket which can be scanned (QR code) at the door.
Provide the order number from the receipt emailed to you.
Give the email address provided at purchase.
If the HBA Home Show is not held due to unforeseen circumstances, current tickets purchased will be valid for a future rescheduled date. Thank you, and we look forward to seeing you at the April Show!