Welcome Megan Rosewicz – HBA Event Coordinator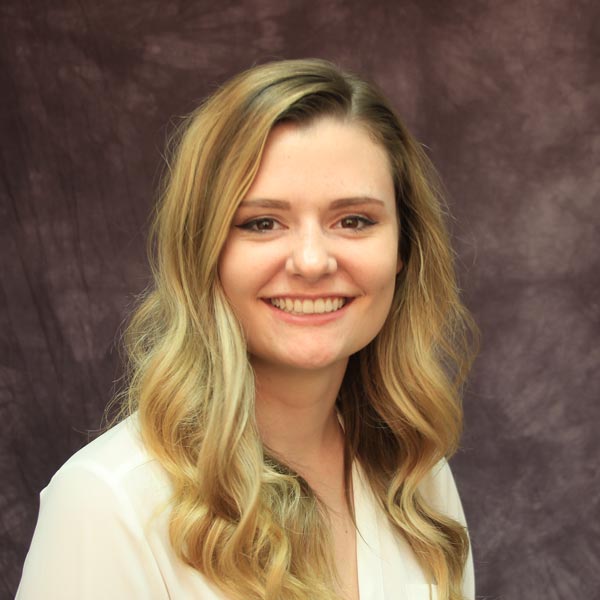 Please take a moment to welcome Megan with an email, or better yet, pick up the phone and call 881-3711. We are very excited to have Megan on the HBA Team. Although she just started July 16th, we can already tell she will be a hard worker, innovative thinker and will fit in well with the rest of the team.
Megan is a recent graduate of College of the Ozarks in Branson, Missouri having earned a Bachelor's Degree in Business Administration. Her professional background includes customer service, fashion, and event coordination specializing in weddings. She has just joined the HBA team and is excited to learn about the industry and serve members through the event planning process.