Martin Building & Development – 2017 HBA Parade Home Builder
Wahlquist 05/15/2017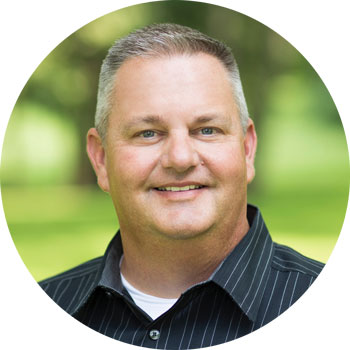 Mark Martin

From childhood Mark Martin, Martin Building & Development had a strong desire to create practical pieces of art. This lifelong passion translated into a  career of building timeless homes with innovative features.
Mark realizes that pleasing the eventful homeowner requires more then just building a comfortable. With 17 years of building experience, Mark has established a reputation for making every home feel like it was custom built.
Mark has built homes in some of Springfield's most distinguished neighborhoods including Millwood, San Poppi, King Mills, Sunset Estates, Emerald Point, Foxgrape, Waterford, St. Andrews, Loins Gate, and Lexington Square.
Marks commitment to quality craftsmanship, uncompromising integrity, and meticulous attention to detail, make him one of the area's most sought- after builders.

VIEW PROFILE FOR MORE DETAILS - VIEW THEIR WEBSITE