John Marion Custom Homes, LLC – 2018 HBA Parade Home Builder
Wahlquist 05/07/2018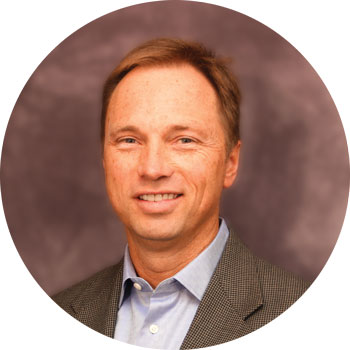 JOHN MARION CUSTOM HOMES, LLC
John Marion – CGB,CGP
John Marion Custom Homes is committed to building exceptionally high quality homes that truly reflect each client's unique style, needs and expectations.  John Marion Custom Homes understands that your home is one of the largest financial investments your family will make—and one you will want to love and enjoy for many years to come.
Along with a commitment to exceptional quality, John Marion Custom Homes can incorporate advanced technology and Green Building Techniques into your home. John is a CGB (Certified Graduate Builder) and also holds a CGP (Certified Green Professional) designation.

VIEW THEIR 2018 PARADE HOME - Coming Soon!
VIEW THEIR DETAILED BUILDER PROFILE