How to Avoid a Kitchen Remodel Nightmare by Southern Supply
Wahlquist 09/28/2016
How to Avoid a Kitchen Remodel Nightmare ~ Presented by Southern Supply Company at the HBA Home Remodeling Show
Come enjoy this Live Presentations on
Friday, October 7 at 1:30pm  & Saturday, October 8 at 11:30am
Do you want to avoid a kitchen remodel nightmare? Southern Supply will discuss some common mistakes that can make or break your kitchen remodel. Topics like hiring the essential player, creating your kitchen remodel plan, making product decisions, determining your style, how to avoid the owner-builder route, and checking references.
Contact Southern Supply, your Partner for Building Solutions to start your kitchen remodel, 417-866-3551 or southernsupply.com.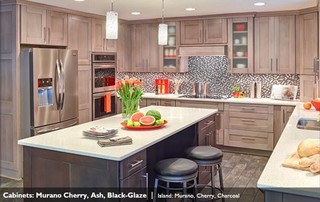 This post brought to you by Southern Supply.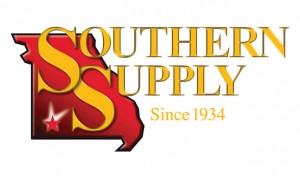 Additional Live Presentations
---
Aaron Wahlquist - Media 09/28/2016
How to Avoid a Kitchen Remodel Nightmare ~ Presented by Southern Supply Company at the HBA Home Remodeling Show
Come enjoy this Live Presentations on
Friday, October 7 at 1:30pm  & Saturday, October 8 at 11:30am
Do you want …
read more
---
---
---
---
---
---
---
---
Related Posts