2020 Home Show TV and Magazine Available mid-January
Please post these banners on your website, facebook or anywhere you can find. If you have a specific size please shoot us a request. Thank you!
Right click on the banner you would like and save (download) to your computer. Or click here to download a zip file containing all of the following files.
Be sure to link these ads directly to the HBA Home Show page: HBAHomeShows.com
HBA Members – Use hashtag #HBAGSHomeShow on your Twitter and Facebook posts and we will share with HBA Followers.
---
HOME SHOW 2019 PROMOTIONAL GRAPHICS AND VIDEOS:
---
Live Presentations Video Promotions:  Look for them on Facebook and SHARE (Facebook.com/SpringfieldHBA).
TV Commercial:
30 seconds
---
HBA Home Show Magazine (Digital Magazine Available after January 12th)
Pickup a copy 1 week before the Home Show (after January 17th) at the following locations:
---
Digital Ads: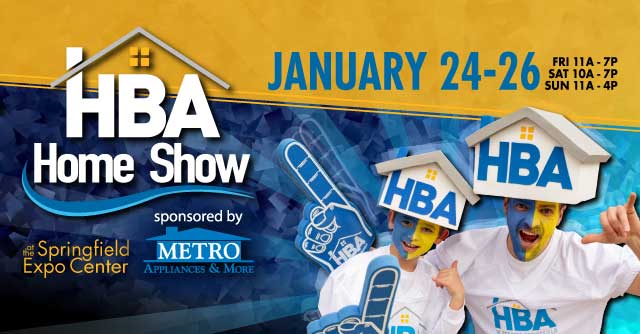 Facebook EVENT Cover Image (1200 x 628):
Facebook Boostable Image: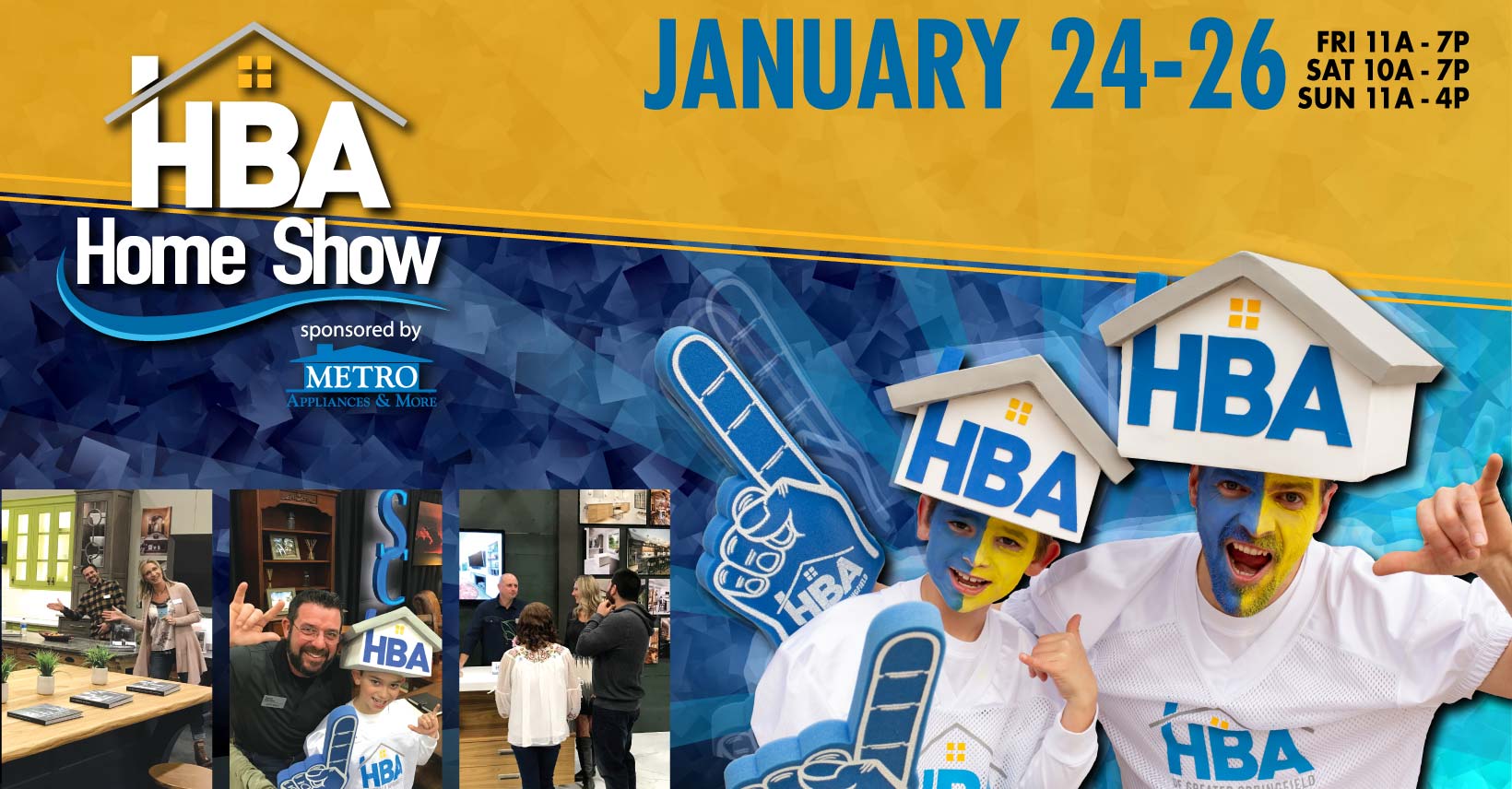 Digital Ads By Size:
300x20px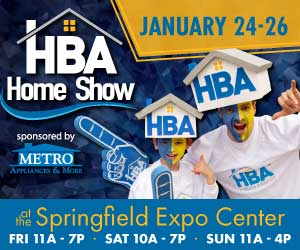 300x600px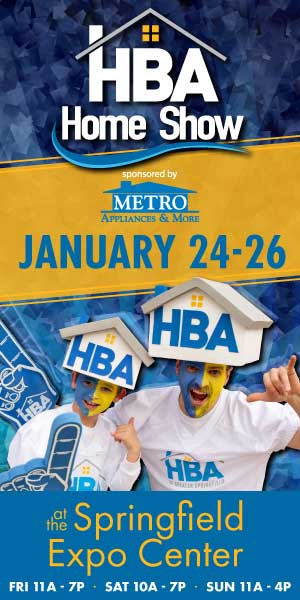 320x50px

320x100px

600x600px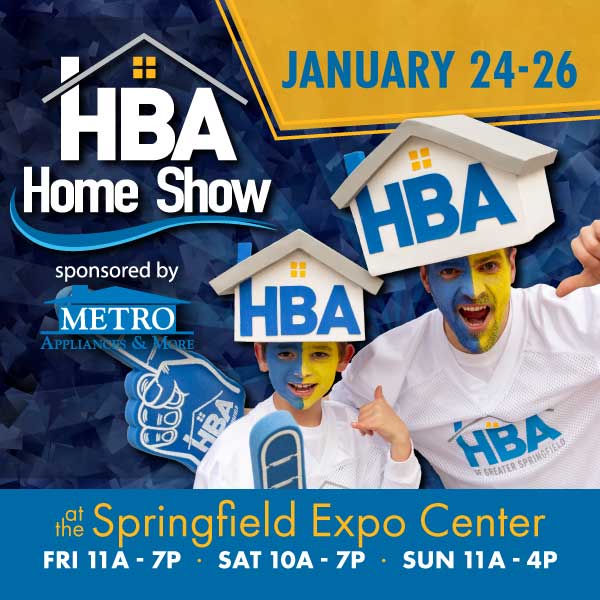 728x90px

1200x628px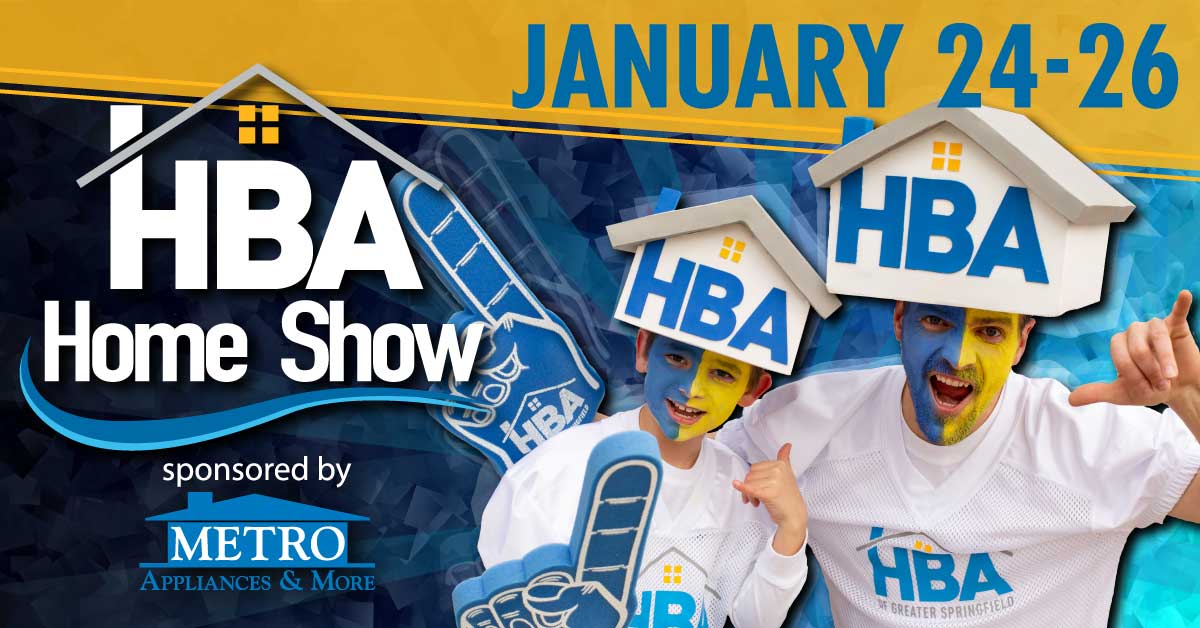 HBA Home Show Logo with or without Sponsor:
720x612px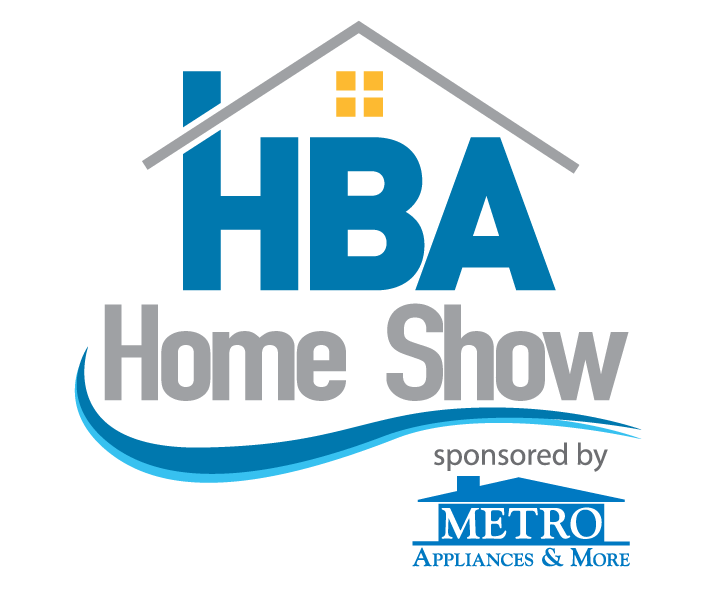 600x510px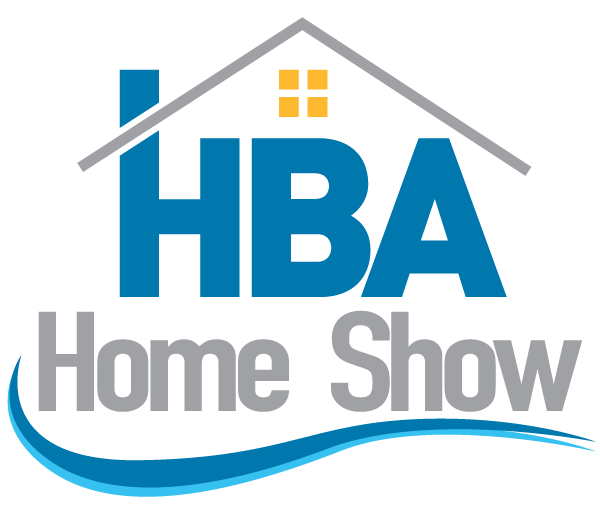 Let us know if you need a specific size ad to use on social media, your website or in print. These ads and images are to be used for promoting the HBA Home Show ONLY.
PROUD MEMBER WEB STICKERS
(HBA Members Only)