Home Show Volunteers 2020 – Thank You!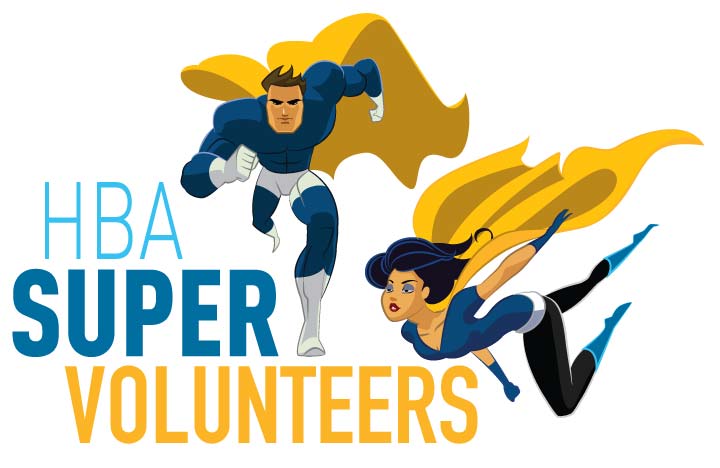 We want to thank all the great volunteers that helped make the 2020 HBA Home Show a success. We had a really good showing of volunteers for ticket sales, information desk and ticket taking as well as driving the vendor shuttle and working the Kid Pro Zone.
First, we want to give a little extra thank you to those that went above and beyond volunteering this year. This is purely a subjective selection based on what the HBA staff saw as going "above and beyond." Many were right at the edge of receiving this additional honor, but we had to draw the line somewhere.
ABOVE AND BEYOND - SUPER VOLUNTEERS
GREAT VOLUNTEERS
(Companies with more than two volunteers in bold)