Home Show Health & Safety Update
Building & Remodeling Are Booming!
All Expectations are that this will be a Successful & Safe HBA Home Show and We Are Ready...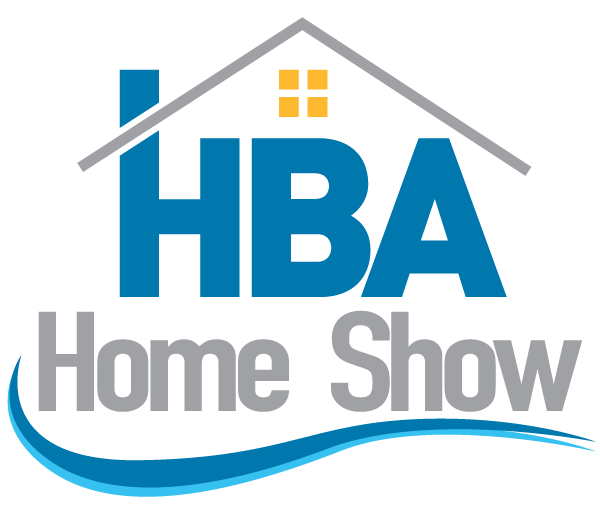 Home Show Health and Compliance
For everyone's health and safety, the HBA and Springfield EXPO Center intend to fully comply with city regulations on the Road to Recovery plan that will be in place during the event.
Under current city of Springfield guidelines, the EXPO Center occupancy is 1,684 people which will allow for good social distancing while also providing plenty of visitors for the vendors. Springfield Greene-County Health Department Guidance for Gatherings recommends monitoring occupancy, as well as additional safety measures. Because COVID-19 creates new challenges for this show, please understand that health and compliance measures could be updated as we move closer to the show dates to protect visitors and vendors. We will post updates on the Home Show page (HBAHomeShows.com).
With cooperation from vendors and visitors, this will be a successful event for everyone. Please prepare with face coverings and visit our multiple sanitization stations throughout the venue.
VENDORS: Continue to monitor the "Vendor Info" page for updates.
Refund Deadline Extension
Important Dates for Vendors:
Wednesday, March 17, 2021 - Refund Deadline for May Home Show 2021
Wednesday, March 31, 2021 - Total Balance Due
View Available Booth Space
If you are interested in booth space, please check to see what is available using our NEW LIVE MAPS. These maps are updated as soon as an application is finalized. Because reservations are flowing in we recommend securing your space as soon as possible.