Help Promote Your 2015 HBA Home Show
Please post these banners on your website, facebook or anywhere you can find. If you have a specific size please shoot us a request. Thank you!
Right click on the banner you would like and save (download) to your computer. Be sure to link these ads directly to the HBA Home Show page ( to https://dev.springfieldhba.com/category/shows/home-show/ )
HBA Members – Use hashtag #HBAGSHomeShow on your Twitter and Facebook posts and we will share with the HBA Followers.
Home Show 2015 Promotional Banners:
300 x 300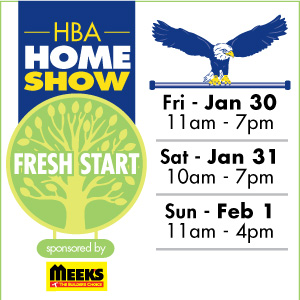 Generic 300 x 263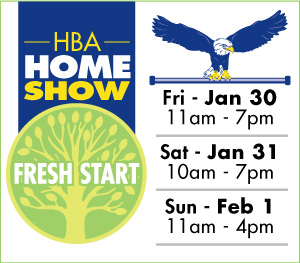 300 x 250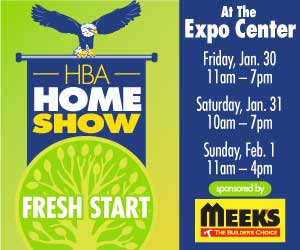 Facebook Cover

HBA Home Show TV Commercial on YouTube – Copy the address below and past into Facebook or Twitter.

Embed the TV Commercial in you website with this code – Remove the ( and ) parenthesis.
(<iframe src="//www.youtube.com/embed/rhtF-AF8RLs?rel=0&autoplay=1″ height="315″ width="560″ allowfullscreen="" frameborder="0″></iframe>)
300 x 600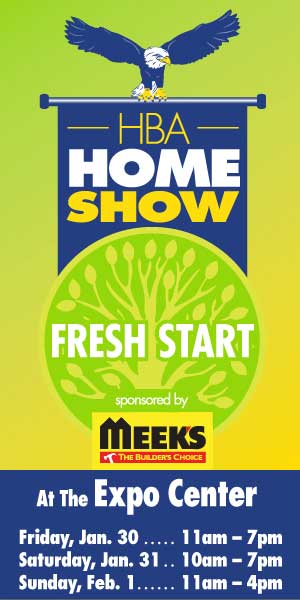 728 x 90

400×500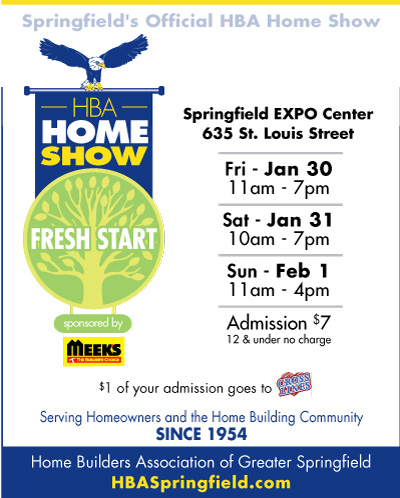 600×747