Help Promote the HBA Remodeling Show 2018
Wahlquist 08/30/2018
Right click and save images below for posting on social media and your website to promote this event.
Also, share our posts on HBA Facebook, Twitter and Instagram.
---
Facebook Cover


---
Full Ad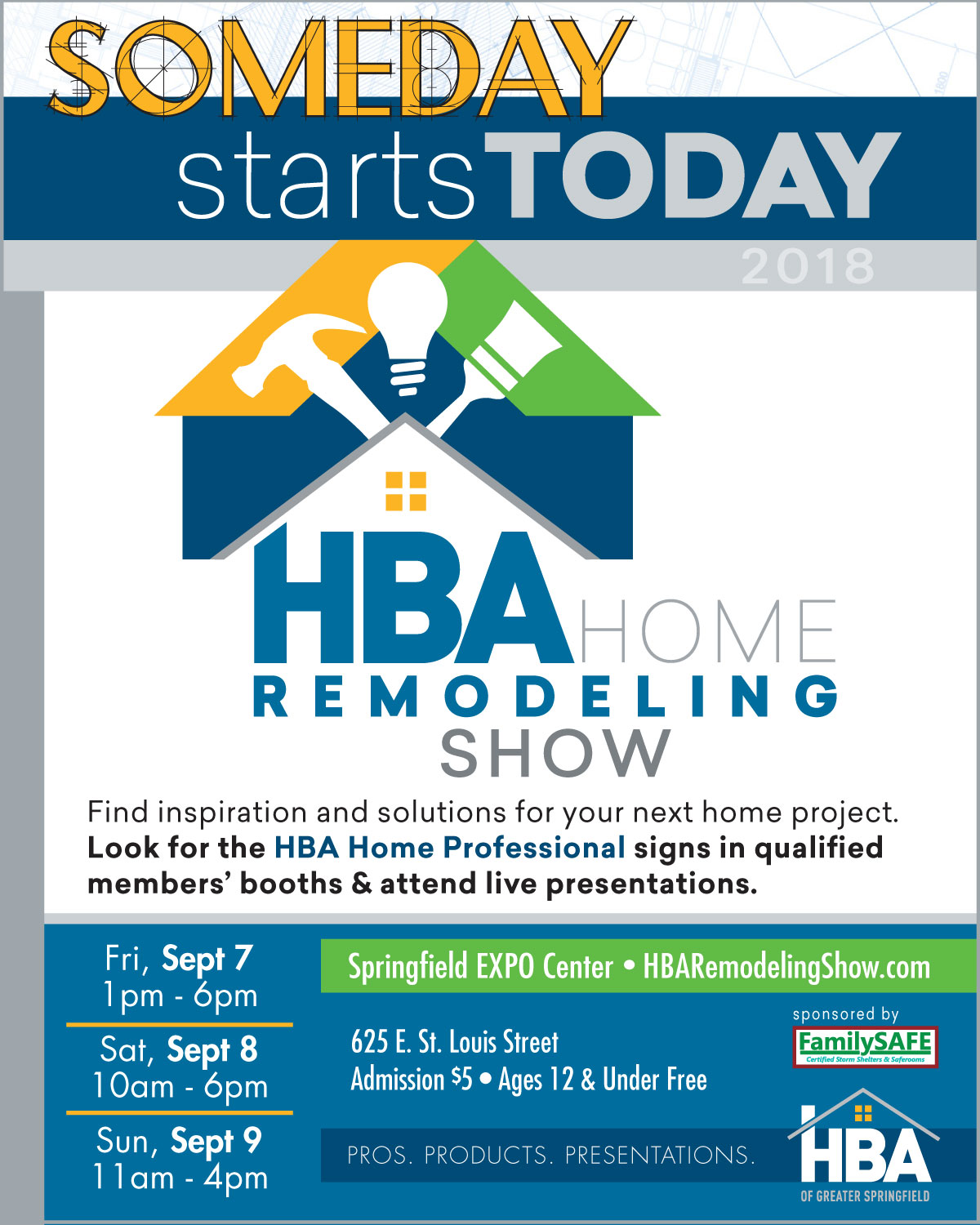 Simple Ad Graphic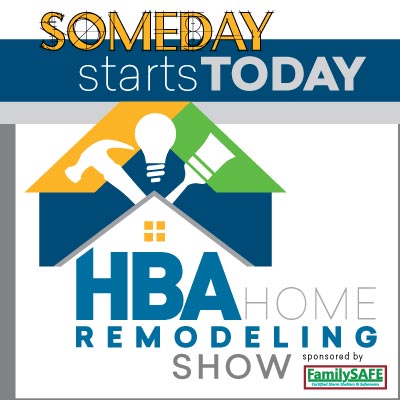 Square Event Logo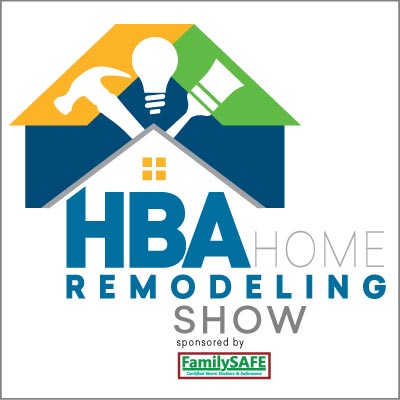 Round Event Logo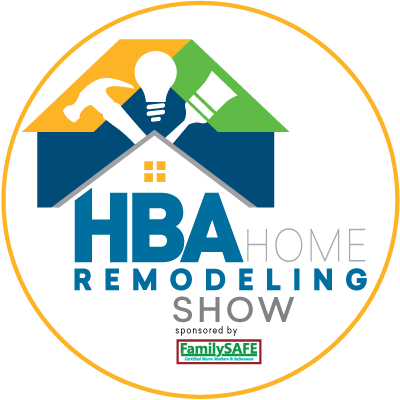 HBAHOMEPROS.COM PROMOTIONAL GRAPHIC
Right click and save this image to post on social media or your website.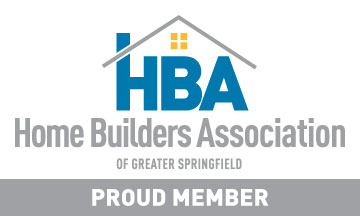 Post the Event Magazine on your website or share on social media.
Copy the code below and paste into your website as code (not into your visual editor).
<div class="issuuembed" style="width: 100%; height: 679px;" data-configid="2520269/64117180"></div>
<script type="text/javascript" src="//e.issuu.com/embed.js" async="true"></script>
---
If you have questions about any HBA Remodeling Show Information, please contact megan@SpringfieldHBA.com