Help Promote the HBA Remodeling EXPO
The HBA Remodeling EXPO will be advertised on TV and other means, but we need your help to reach more people to make this an even better event than last year. With the NEW Kid Pro Zone, new presentations, new vendors and some fresh faces volunteering this year we want to increase attendance and have a great show.
RIGHT CLICK TO DOWNLOAD (SAVE) ADS/IMAGES BELOW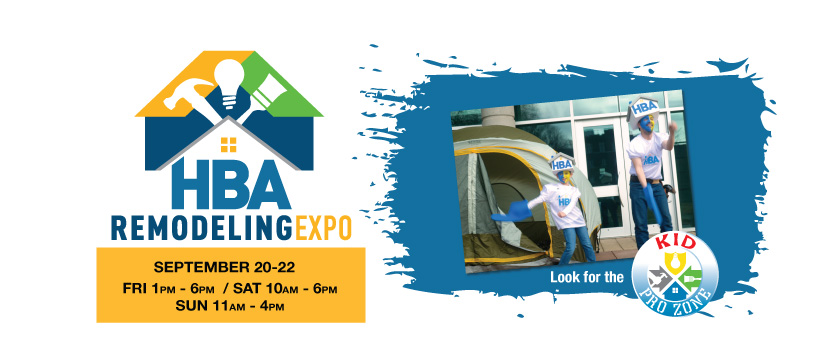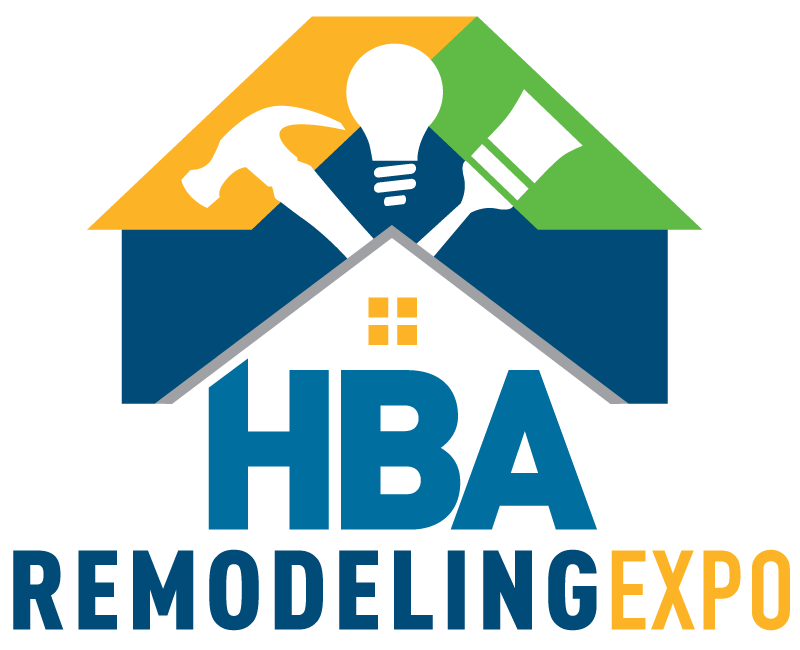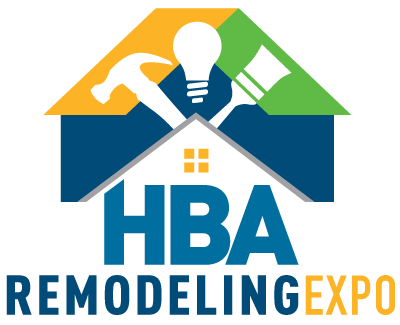 To embed on your site – click YouTube in the bottom right then click "share >embed" for the code.