Help for Builders, Remodelers & Developers – Cost of Doing Business Program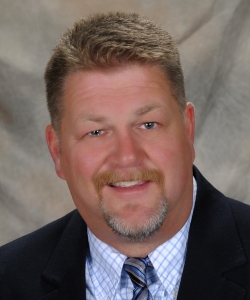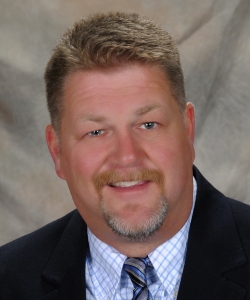 BUILDER/REMODELER-ONLY BREAKFAST & PROGRAM ON DECEMBER 17
As builders, we know our industry is weathering difficult times and that the last couple of years have been challenging, to say the least. At this point home builders have a couple of options: We can sit around and complain about how bad it is; or we can take steps now to prepare ourselves and our companies to be ready when the building industry begins to hit its stride again. I am choosing to be proactive so that I am ready to hit the ground running when the houses start to go up again. And I'd like to offer you an opportunity to do the same.
The Home Builders Association of Greater Springfield has arranged to bring in Steve Hays, a CPA with RubinBrown LLP, out of St. Louis, to come and visit with local home builders about financial management issues unique to our profession. Steve is a nationally-renowned speaker in the building industry whose seminars cover subjects like how to properly evaluate construction cost percentages, gross profit percentages and key operating expenses. He also helps builders identify which reports, technology tools and key statistics and ratios that will be important as home builders prepare for success in the changing times ahead. As well, this type of crucial, market specific data is now available through the HBA, thanks to an exclusive agreement with MarketGraphics research company.
Due to the value and importance of what Steve will present in Springfield, we have decided to combine this presentation with the HBA's fourth quarter Builder/Remodeler-Only Breakfast on Thursday, December 17, 2009. The Builder/Remodeler-Only Breakfast will begin at 8:00 am at the Library Center (4653 South Campbell in Springfield). At approximately 8:45 am Steve will begin his presentation, which will conclude around 11:30 am. Thanks to the generous support of breakfast sponsor Connell Insurance, the Builder Breakfast and the presentation are offered at no cost to you.
I encourage you to take a few hours and come and listen to Steve as he presents "The Cost of Doing Business – Best Business & Tax Practices for the New Decade". (Download event flyer by clicking here.) Get your business management questions answered and prepare for success as the coming recovery arrives.
Again, the complimentary breakfast program is ONLY for builders, remodelors, and developers. The staff must have an accurate head count to order food so you MUST RSVP by Tuesday, Decemer 15 if you plan to attend. So, please RSVP by clicking here, or by calling 881-3711.
Keepin' the Faith,
Rusty MacLachlan