HBA Spring Fishing Tournament – Spring 2017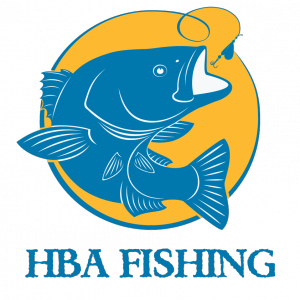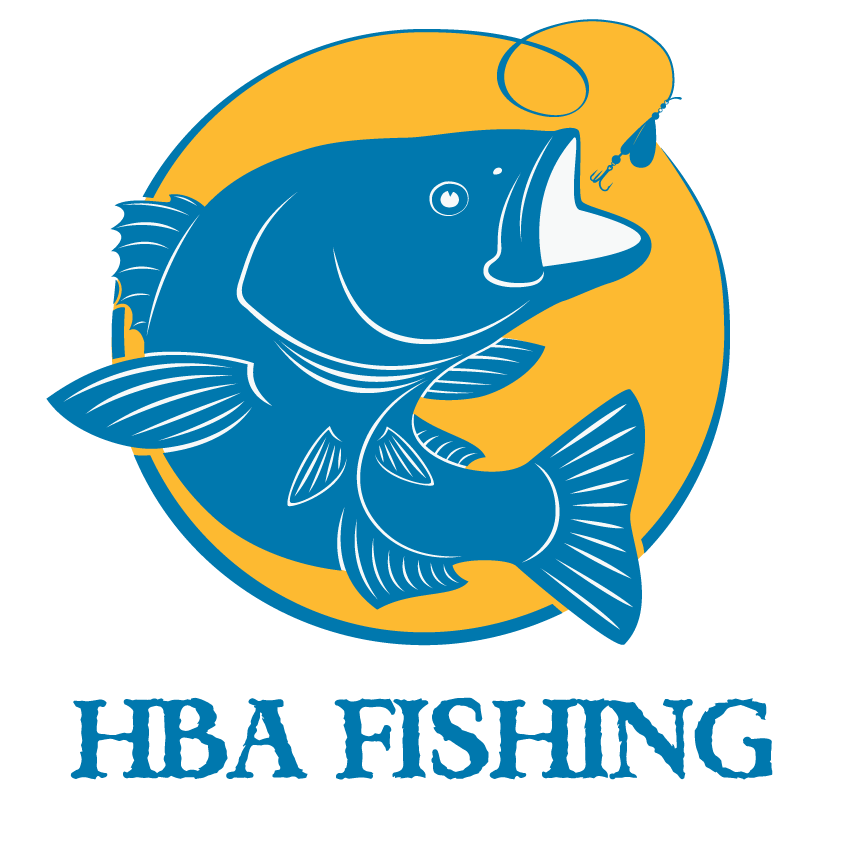 It's time to hit the lake and see if you can reel in the big one! Join us for the HBA Spring Fishing Tournament at Stockton Lake on Wednesday, April 26th from 7am – 3pm. Entry fees are $75 per boat and are due to the HBA office by April 21st. Click here to download the rules and registration form and get signed up today.
Thank you to Screenmobile for being our Big Bass Sponsor this year!