HBA Spring Fishing Tournament 2018 – On FRIDAY This Year!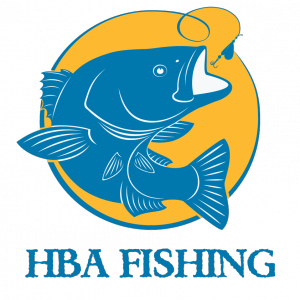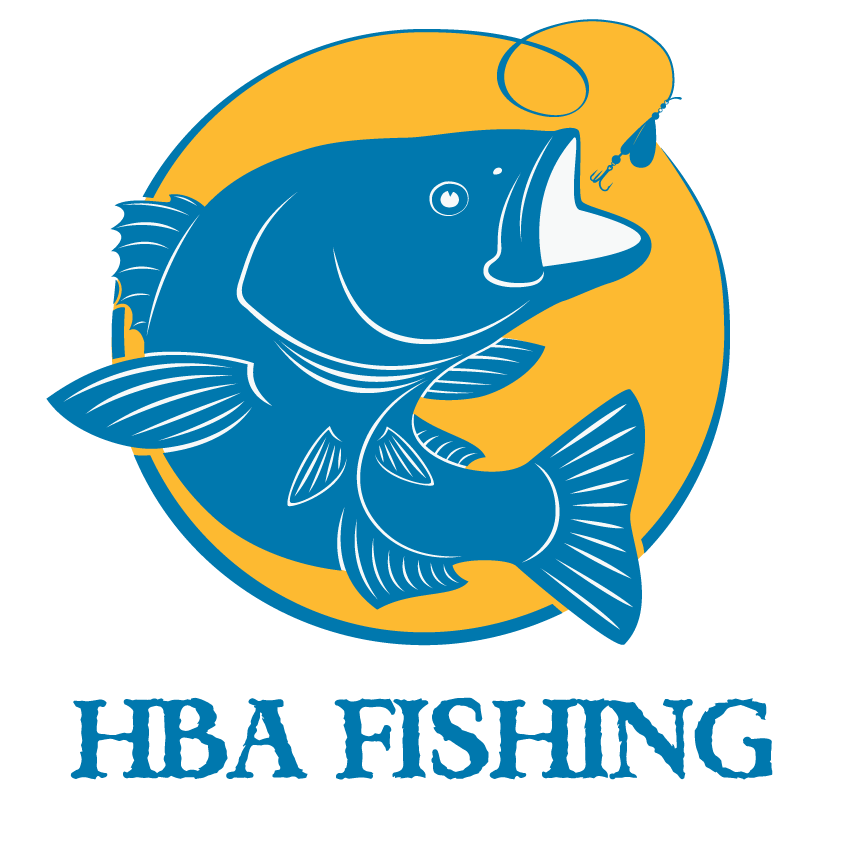 It's time to hit the lake and see if you can reel in the big one! We've got a couple of exciting changes this year!  First, we will be fishing on FRIDAY this time.  We hope this makes it a little easier on you all to come out and have some fun.  Start the weekend off early with a little friendly competition.  Sign up now for the HBA Spring Fishing Tournament at Pomme de Terre Lake – Hermitage Access on FRIDAY, April 27th from 7am – 3pm.   
Also new this year is the addition of Goody Bags for each participant provided by Metro Appliances & More!  Check out this cool tool you'll be getting:
Click here to download the rules and registration form and get signed up today.  As a reminder, launch order is determined by the date your entry form is received so get your entry in as quickly as possible!
---
FRIDAY, April 27th from 7am – 3pm.
Entry fee – $75 per boat and are due to the HBA office by April 20th (late entries will be considered, but please call prior to submitting 417.881.3711).
Hermitage Access
---
Thank you to Screenmobile for being our Big Bass Sponsor this year!

Thank you to Metro Appliances & More for being our first-ever Goody Bag Sponsor!
---