2018 HBA Home Remodeling Show Recap – Thank You Everyone!
The 2018 HBA Remodeling Show has come and gone, and there is nothing but positive things to say about it! We hope each vendor greatly benefited from the show and hopefully you've already had a chance to make a few contacts to all of your new leads. We cannot thank our sponsors and volunteers (see volunteer list below) enough- every one of you played a key role in the success of this weekend. It was such a pleasure to get to know each of you better and have the opportunity to work together. We know every visitor was thrilled to see the exciting exhibits, meet the vendors, and go home with some fun new projects in mind! (Click here for a few photos).
Here are a few quotes from our vendors about the show:
---
 "This show was very good for us and the HBA staff was great. Thank you to everyone for all the hard work."
– Henry Novack, St. Clair of the Ozarks
---
 "Another successful Show for FamilySAFE Storm Shelters.  Not only did we gain extra exposure by being the Event Sponsor, but the quality of customers we spoke to at the show over the weekend was amazing.  We are already working with the many leads we got to get the right size shelters installed for them, helping them determine the best location to put their shelter within their new home construction and scheduling sight visits to help determine best place for their shelters in their garage for existing homes.  Thank you HBA Staff for another great show!"
– Amber Schnake, FamilySAFE Storm Shelters and Saferooms
---
Click here to see a video testimonial by Krista Andrews from The Bank of Missouri, our 2018 Remodeling Show Vendor Lounge Sponsor.
---
THANK YOU ONCE AGAIN TO ALL PARTICIPANTS, VOLUNTEERS, AND SPONSORS. YOU ARE ALL AN INTEGRAL PART OF OUR SUCCESS.
– Member Participation Points –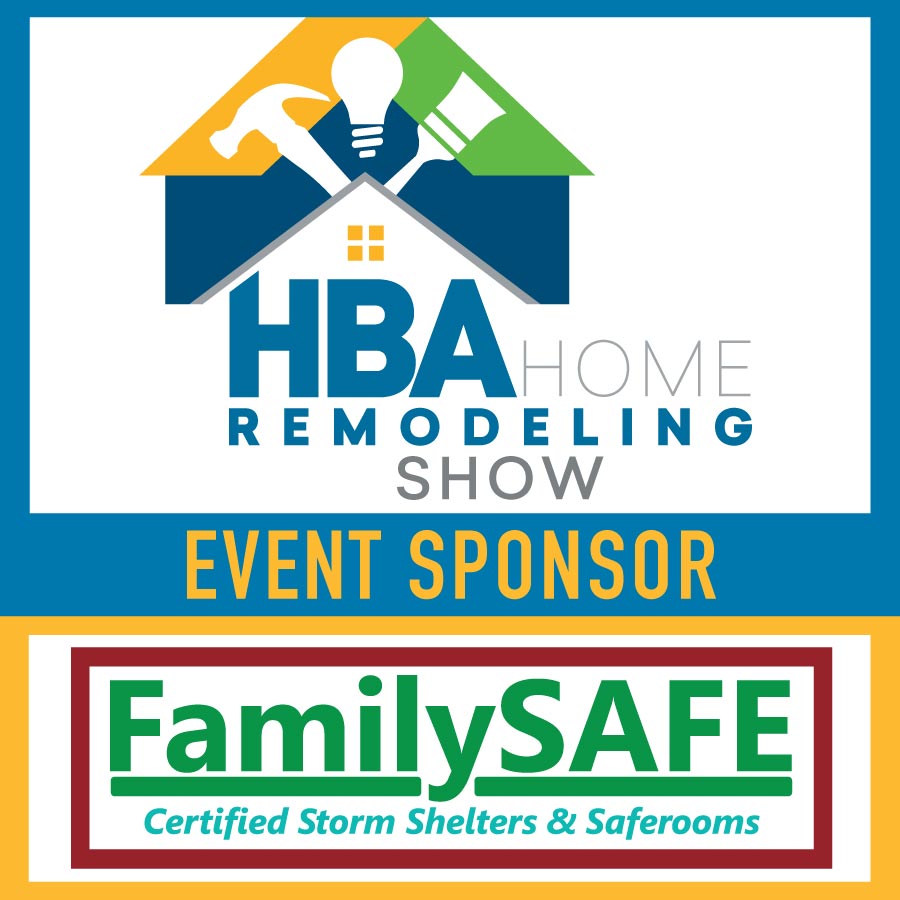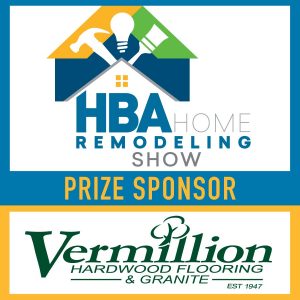 Volunteers:
Kathy O'Neill- Bolivar Insulation
John Harp- ACME Brick
Andy Flint- HA Construction Design
Zak Flint- HA Construction Design
Casey- HA Construction Design
Shelly Wehner- Cabinet Concepts by Design
Matt Wehner- Cabinet Concepts by Design
Sarah Shelton- Cabinet Concepts by Design
Greg Adkins- Coldwell Banker Vanguard Realtors
Kate Andrews- Stoneridge Flooring Design
Monica Jenisch-  National Home Products
Debbie Speake- Springfield Electric
Rick Kalmbach- Dakota Cabinets
Jake Laswell- Vermillion Hardwood Flooring & Granite
Skyler Godfrey- Built by Brett
Cynthia Farley- Advanced Foundation Coatings
Rory Krueger- Krueger Geothermal Systems
Debi Murray- Murney Associates, Realtors
Sam Clifton- Millstone Custom Homes
Melissa Turpin- Unique Tile
Jeff Archer- Archer Construction Company
Brooke Laird- John Marion Custom Homes
Henry Novack- St. Clair of the Ozarks
For those of you who participated, volunteered, or sponsored, make sure to check out the updated Member Participation Points chart!